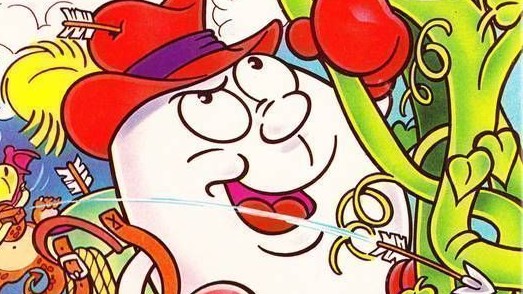 Dizzy Game In The Works For Nintendo Switch
Dizzy Game In The Works For Nintendo Switch
Created by the Oliver Twins back in the 80s, the Dizzy videogames first made their mark on retro platforms such as the Commodore 64 and ZX Spectrum. Well, it looks like modern Nintendo fans will soon get a taste of the egg-citing adventure series too!
Earlier today, the Oliver Twins shared that they would be bringing a Dizzy title to Nintendo Switch. Sharing an image of Dizzy the anthopomorphic egg, the developers also shared that they had written the game during coronavirus lockdowns earlier this year:
"We're excited that a press release is coming out very soon of our new Dizzy game that we wrote on Switch during the first lockdown!"
We'll report back as soon as we hear more details in the future. Stay tuned!