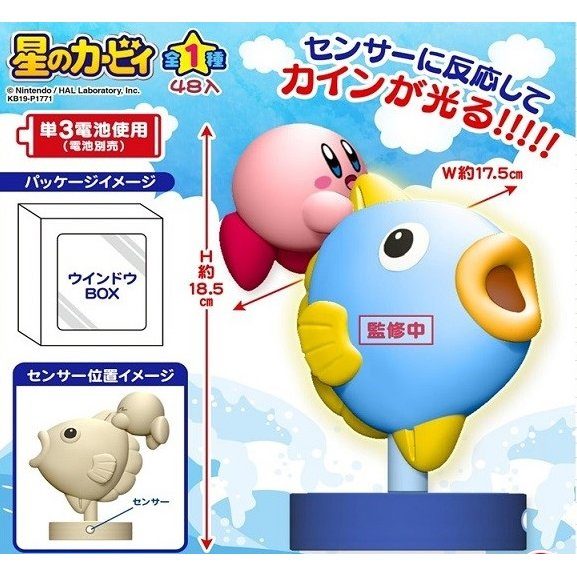 New Kirby And Kine Sensor Light Releasing For Japan
New Kirby And Kine Sensor Light Releasing For Japan
SK Japan has announced another licensed Kirby product for release in Japan.
This time, its a "Kirby And Kine Shiny Sensor Light" featuring the hero Kirby and his sunfish friend Kine from Kirby's Dream Land 2. Its about 18.5cm x 17.5cm and releases on 30 September 2019. It is available for pre-order here, but do note that there is a deadline of 13th May 2019.
What do you think? Let us know in the comments below.