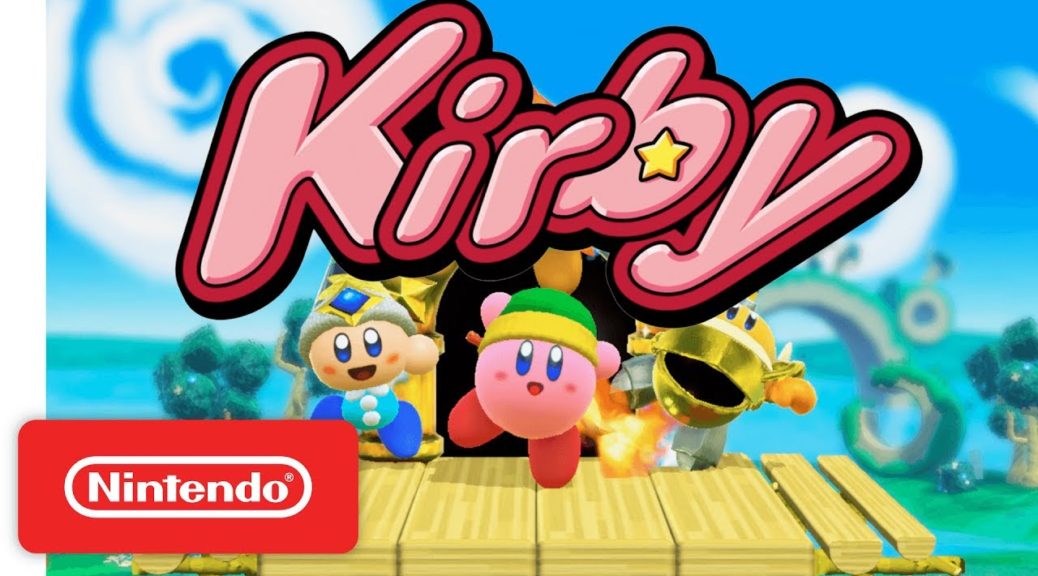 New Kirby game is coming to Switch in 2018
New Kirby game is coming to Switch in 2018
A brand new 2D Kirby game for the Nintendo Switch was shown off during today's Nintendo Spotlight.
The gameplay trailer below also showed co-op multiplayer of four players, which has been confirmed for the game. While not much else is said other than what is in the trailer, fans can be excited for a Kirby game this early in the console's lifecycle
The game's title hasn't been determined yet, but it will arrive in 2018.