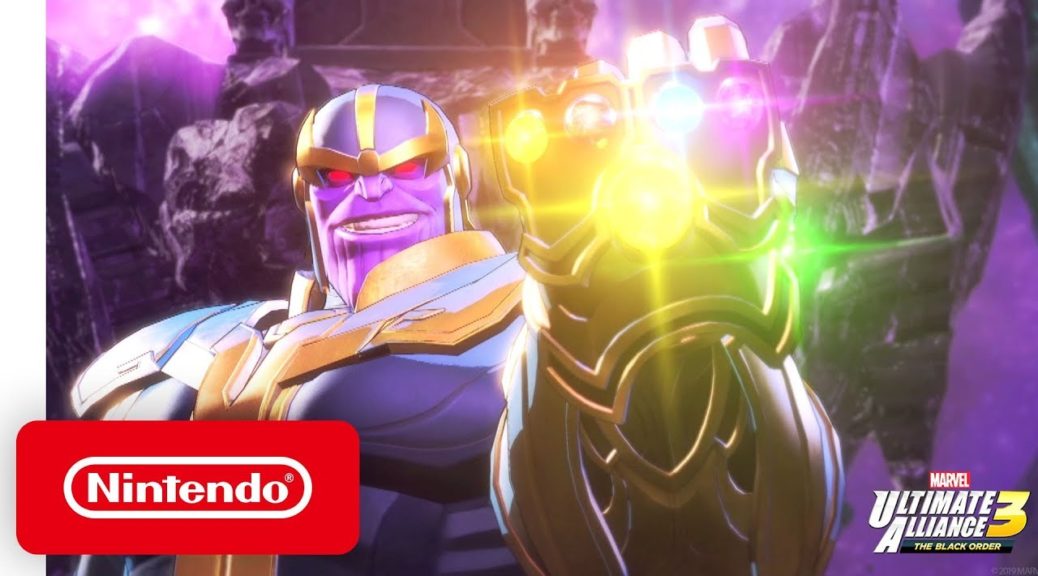 New Secret Character Discovered In Marvel Ultimate Alliance 3: The Black Order
New Secret Character Discovered In Marvel Ultimate Alliance 3: The Black Order
Recently, the Shadow Of Doom DLC released for Marvel Ultimate Alliance 3: The Black Order, adding a bunch of new characters to the game.
Although it was originally only advertised to include the Fantastic Four and Doctor Doom as new playable characters, players have since discovered a new secret unlockable character for the game. Find out who it is after the spoiler image below:
The new character is none other than Thanos (Infinite), a variant of the normal playable Thanos except wielding all six Infinity Stones. He comes with a brand new moveset incorporating the completed Infinity Gauntlet.
Spoiler! In case anyone was wondering who the secret character is. from MAU3
What do you think? Let us know in the comments.