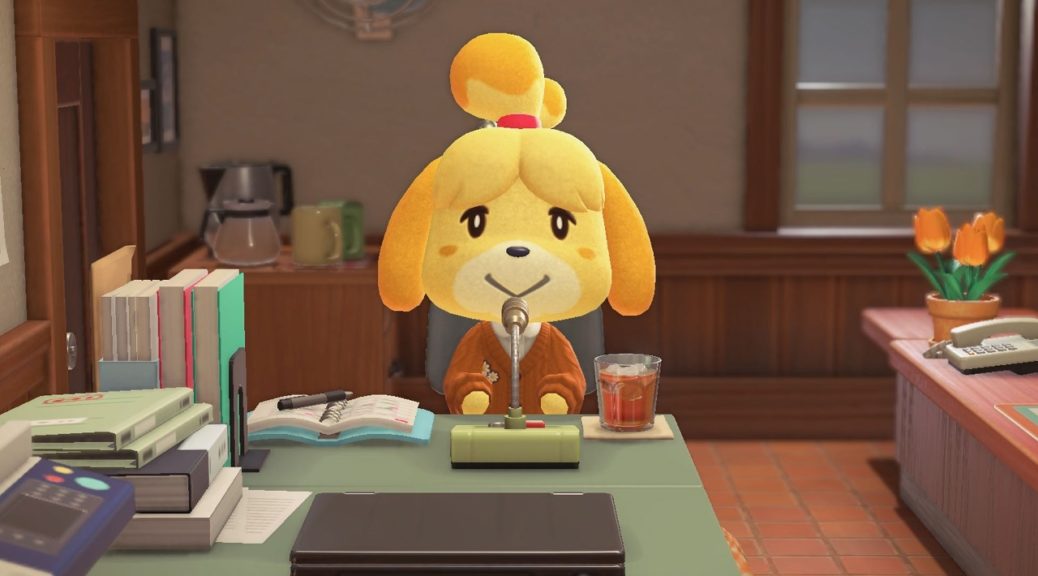 Nintendo Dream Readers Vote For Which Character They Would Like As A Class Committee Member
Nintendo Dream Readers Vote For Which Character They Would Like As A Class Committee Member
Japanese magazine Nintendo Dream has published the results of a new poll – asking readers which videogame character they would like to be their class committee member.
Overall, Isabelle from the Animal Crossing series took first place with a huge lead at 93 points. In second place was Mario 49 votes, and ranking in third was Claude from Fire Emblem: Three Houses. Other characters such as Leon and Hop from Pokemon Sword/Shield made the top 10 as well!
Here are the full rankings below:
Isabelle (Animal Crossing) – 93pt
Mario (Super Mario) – 49pt
Claude (Fire Emblem) – 35pt
Edelgard (Fire Emblem)
Dimitri (Fire Emblem)
Hop (Pokémon)
Leon (Pokémon)
Zelda (The Legend of Zelda)
Byleth (Fire Emblem)
Luigi (Super Mario)
Of course, these results are just representative of the magazine's readership in Japan. Do you agree with them? Which other videogame character do you think would make the best class rep out there? Let us know in the comments below!