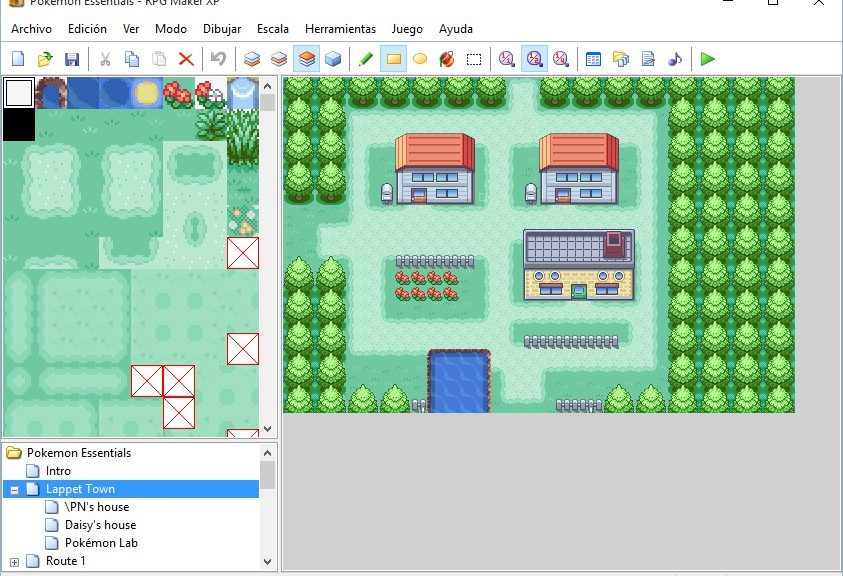 Nintendo Shuts Down Pokemon Essentials Toolkit For RPG Maker
Nintendo Shuts Down Pokemon Essentials Toolkit For RPG Maker
Nintendo of America has ordered Pokemon Essentials, an 11 year old toolkit to make Pokemon fan games in RPG Maker, to be taken down with immediate effect.
The toolkit allowed players to use Pokemon sprites, graphics, and mechanics to make their game more like Pokemon. PokeCommunity, a website that hosted the toolkit, has even taken down their Pokemon Essentials Wiki and asked users to stay calm and not blame Nintendo.
Nintendo's take down of a Pokemon fan game toolkit follows their recent spade of lawsuits targeting ROM websites.
What do you think? Let us know in the comments below.