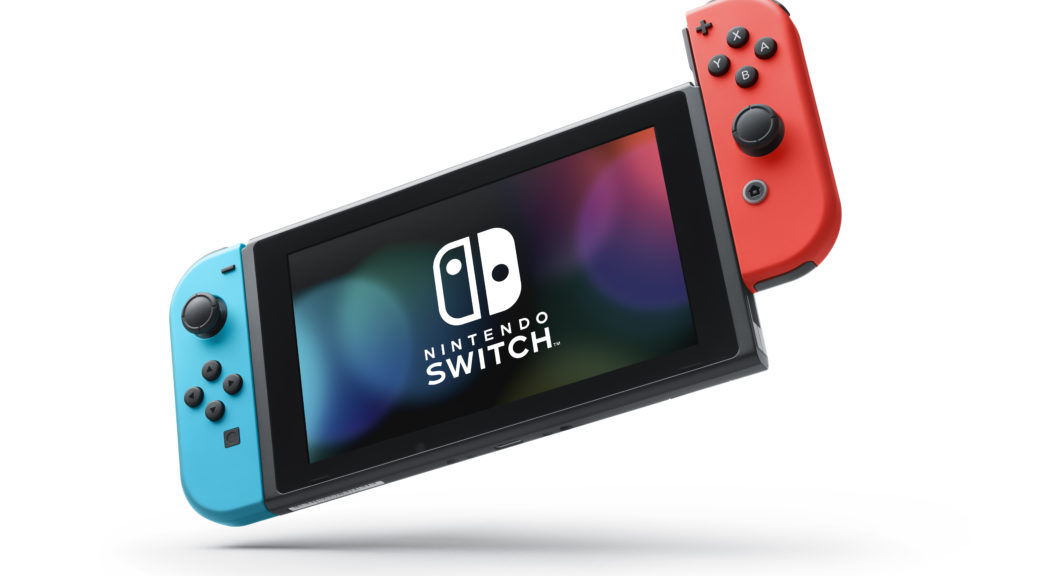 Nintendo Sold Close To 15 Million Switch Consoles In 2017
Nintendo Sold Close To 15 Million Switch Consoles In 2017
Nintendo has released its results for the last financial quarter and it seems things are on track for success.
According to the company, 14.86 million Nintendo Switch consoles have been shipped worldwide as of December 31, 2017. 52.57 million Nintendo Switch software titles were shipped in the same period of time.
Nintendo 3DS sales continue to remain strong, crossing 71.99 million systems sold in its entire lifetime. 360.50 million pieces of Nintendo 3DS software have been shipped.