Nintendo Switch Fan Creates Little Manuals For Popular Nintendo Games
Nintendo Switch Fan Creates Little Manuals For Popular Nintendo Games
Since the beginning of the Nintendo Switch era, one of the things collectors sorely missed are instruction manuals, which Nintendo no longer packs in with their games.
Etsy seller RowanFN came up with a neat idea to recreate these instruction manuals which could be packed inside a Nintendo Switch game case.
For instance, here's a manual he created for The Legend of Zelda: Breath of the Wild: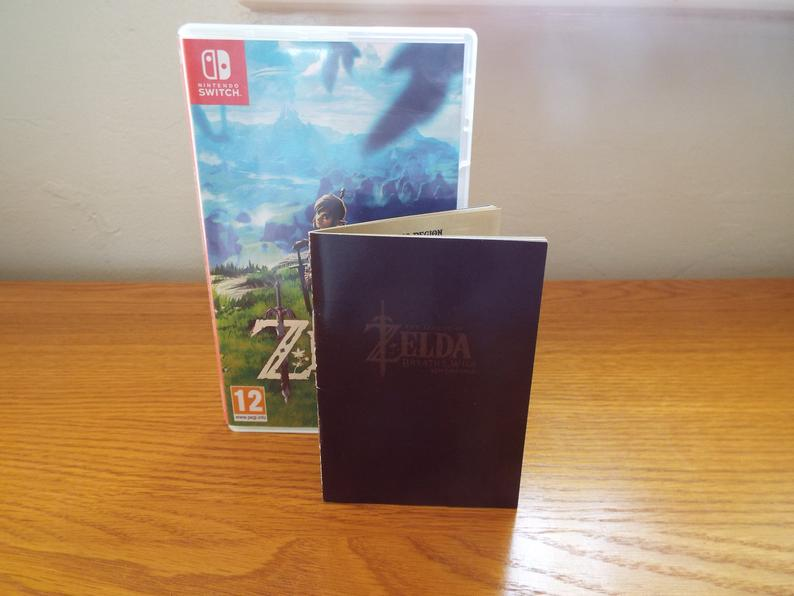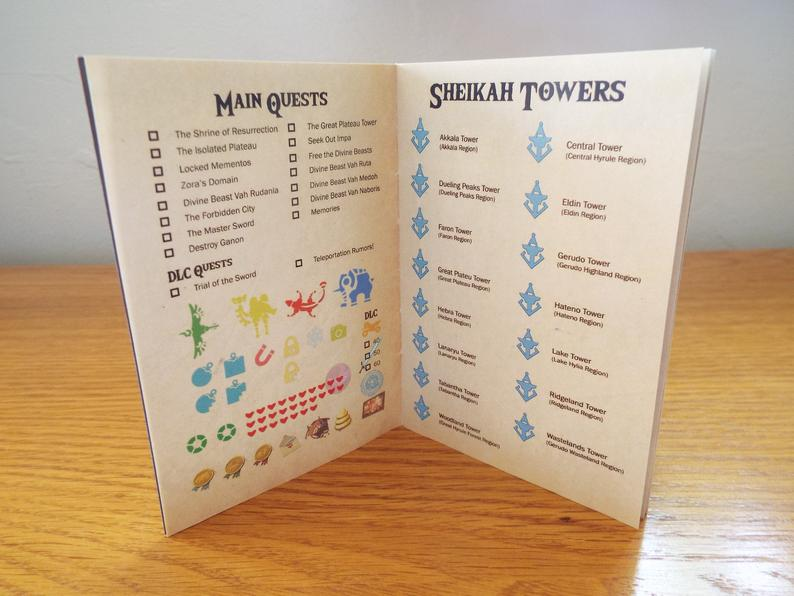 And another for Animal Crossing: New Horizons: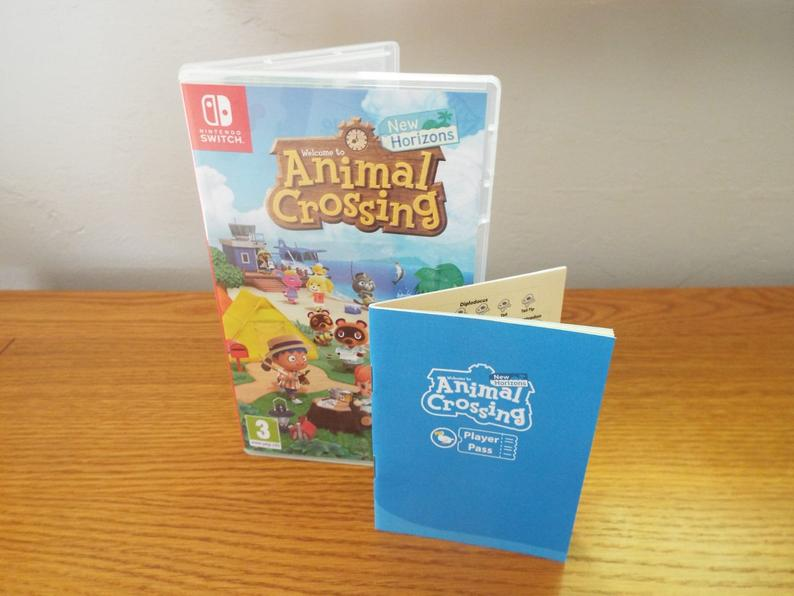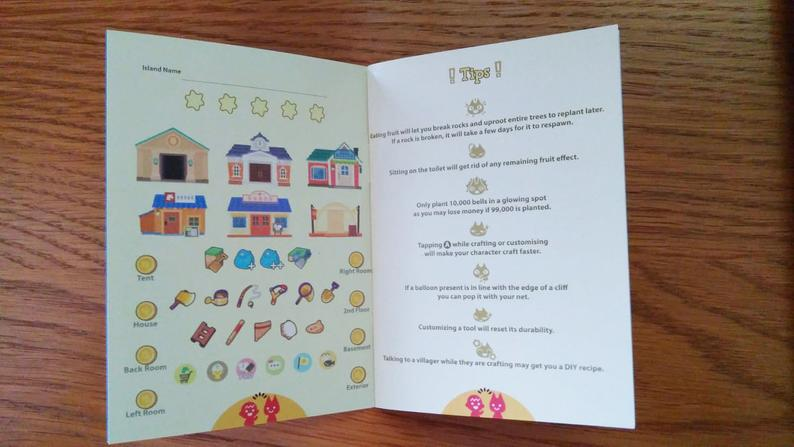 If you're interested, you can visit Rolan's Etsy seller page here.
What do you think? Let us know in the comments!