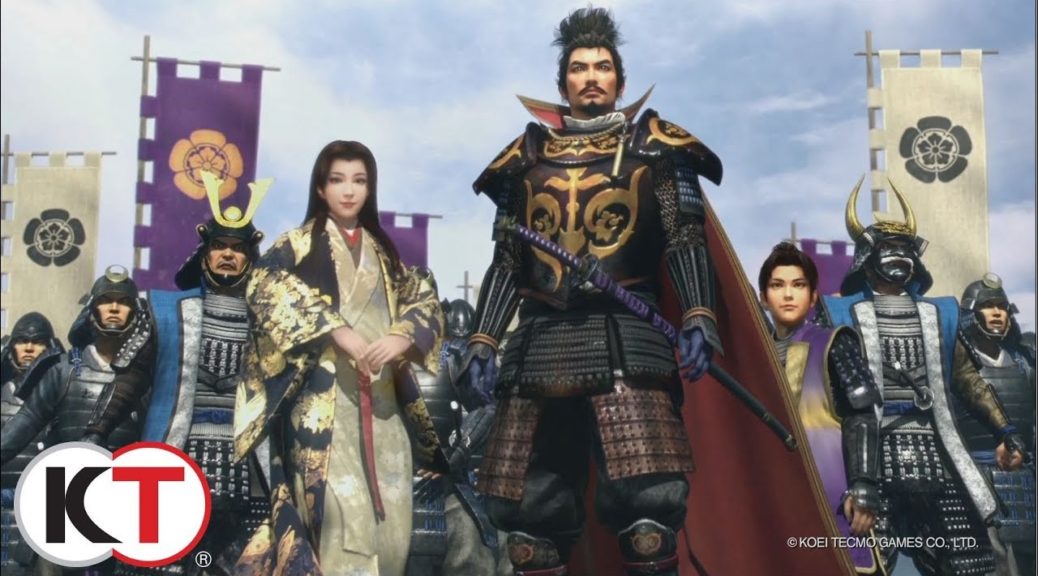 Nobunaga's Ambition: Taishi Isn't Getting A Switch Release In The West
Nobunaga's Ambition: Taishi Isn't Getting A Switch Release In The West
A few moments ago, Koei Tecmo announced they would be bringing Nobunaga's Ambition: Taishi to the west.
There was a small problem.. though. It seems the game won't be making it to Nintendo Switch in the west, which is slightly odd as it was released on the system in Japan last year. This seems similar to what happened with Dragon Quest XI in the west.
We've reached out to Koei Tecmo for comment and will update accordingly once we've heard back.