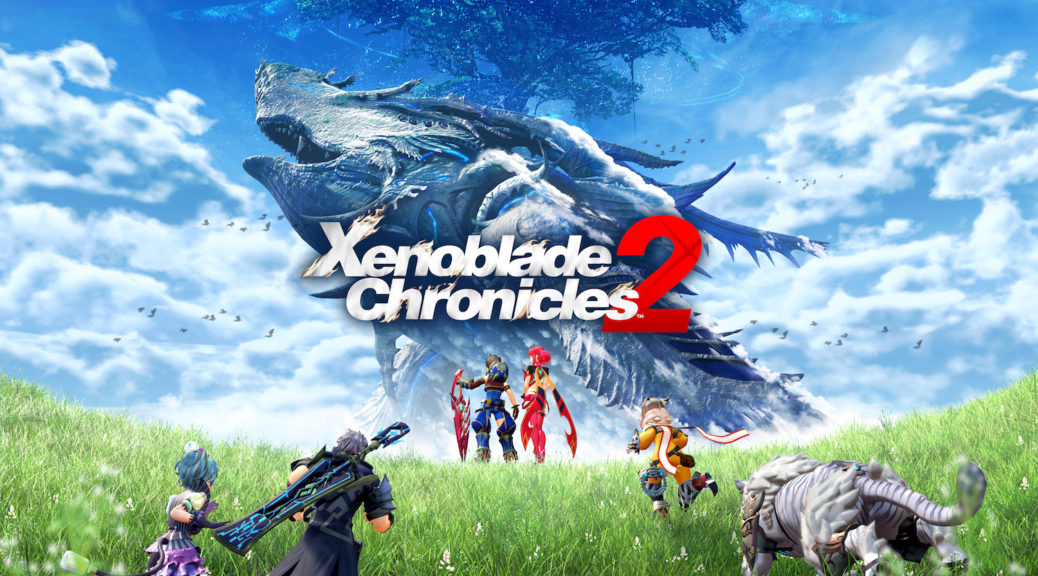 Official Xenoblade Chronicles 2 Website Is Now Open
Official Xenoblade Chronicles 2 Website Is Now Open
Nintendo of America has finally launched the official website for Xenoblade Chronicles 2, which is slated to hit Nintendo Switch at the end of the year.
Currently there's not much to be seen on the website, with the exception of details on Rex and Pyra and some story info.
Check out the site here.