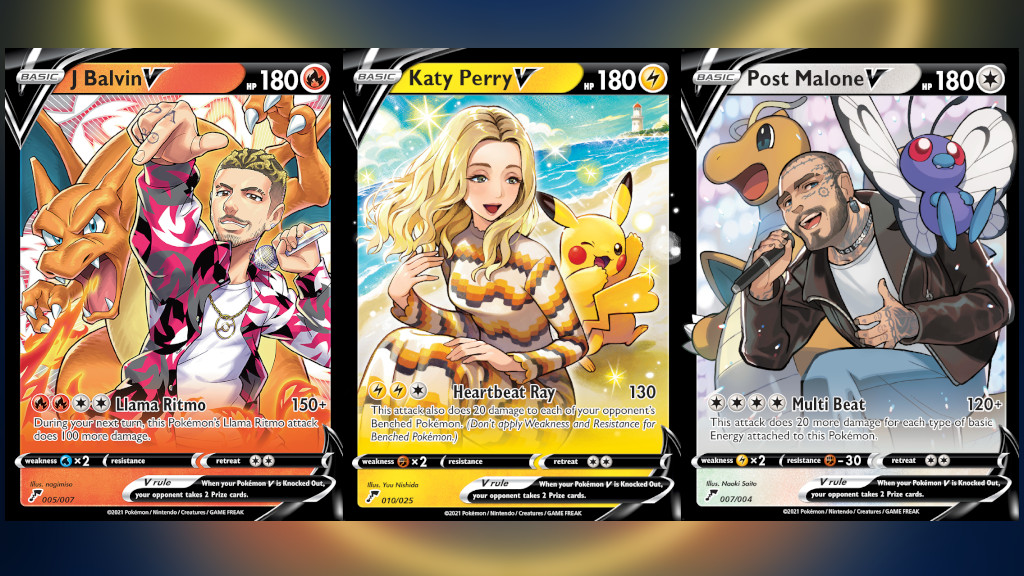 P25 Music Receives Pokemon TCG Themed Promo Images Featuring J Balvin, Katy Perry, and Post Malone
P25 Music Receives Pokemon TCG Themed Promo Images Featuring J Balvin, Katy Perry, and Post Malone
Following the release of the Pokemon 25: The Album, The Pokemon Company has released some special TCG themed promo images featuring a few of the participating artists.
The images can be found on The Pokemon Company's Instagram and on the Pokemon 25th Anniversary site, depicting J Balvin, Katy Perry, and Post Malone if they were made into Pokemon cards. Notably, these images are the first time illustrations of real people have been depicted on Pokemon cards, with previous instances having used photographs.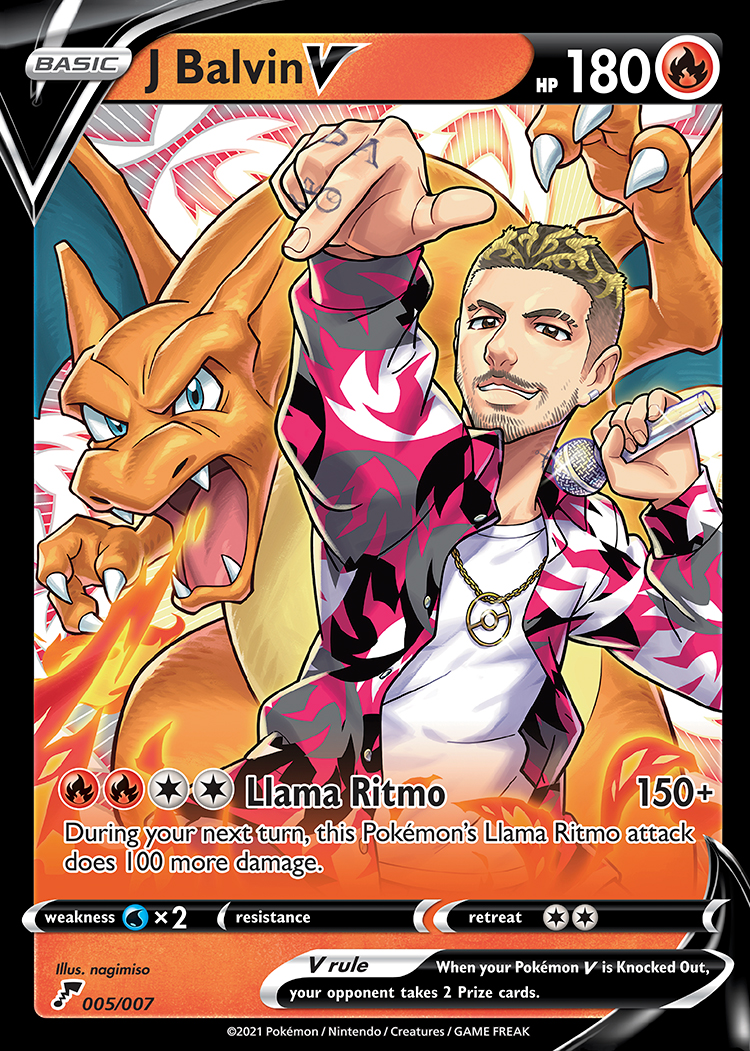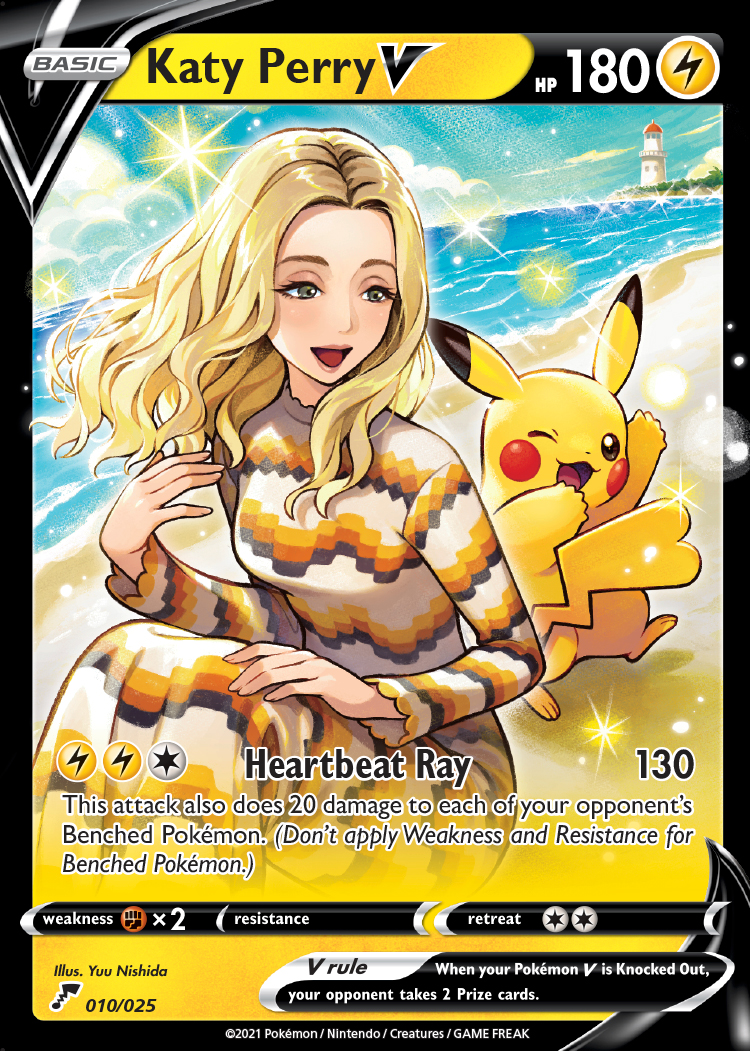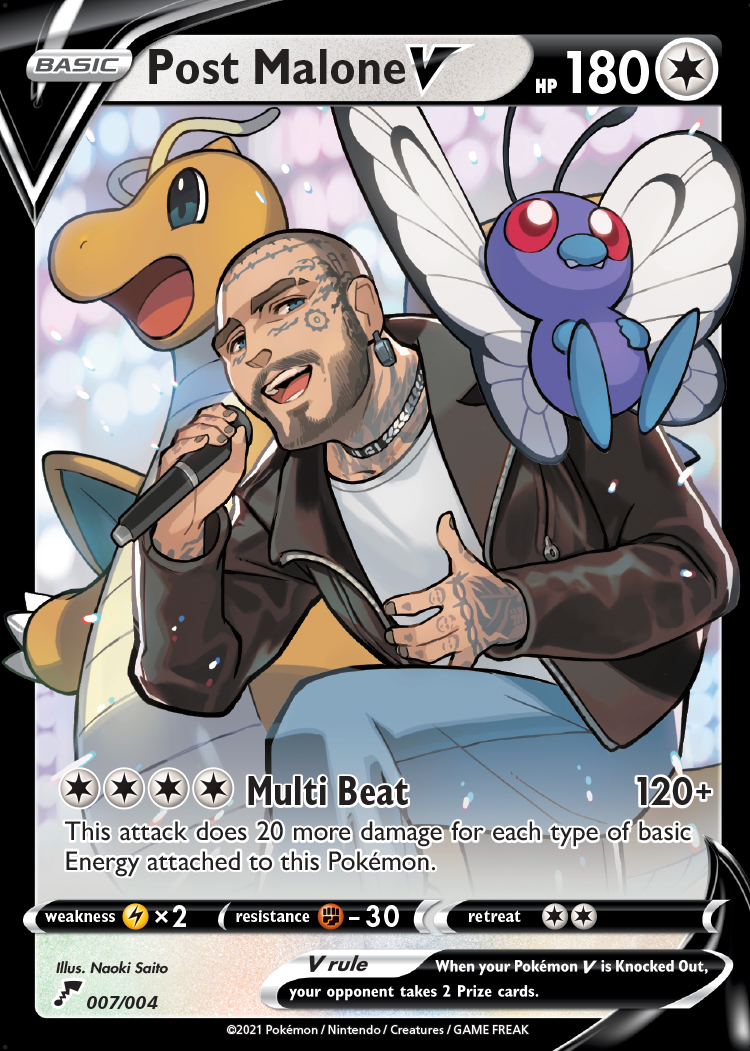 At the time of this writing, the Pokemon Company has not announced any plans to release actual physical versions of the cards, leaving them as neat promotional images, at least for now. We will be sure to report back if there have been any developments.
What do you think? Let us know in the comments.