Pichu, Chikorita, Cyndaquil, And Totodile Are Getting The Nanoblock Treatment
Pichu, Chikorita, Cyndaquil, And Totodile Are Getting The Nanoblock Treatment
The Mini nanoblock Pokemon range may have been getting a lot of attention this year, but the regular size Pokemon nanoblock are going to make a comeback this September.
According to Amazon Japan, a new lineup of nanoblock for Cyndaquil, Chikorita, Totodile, and Pichu will be arriving on September 30, 2017. If you haven't noticed yet, they all happen to be Pokemon from Generation 2/Johto.
Each pack comes with 90 to 150 blocks that are required to assemble the Pokemon.
Check out the first images of each Pokemon's nanoblock and packaging below. We've dropped links to Amazon Japan if you happen to be interested in them (they ship worldwide!).
Pichu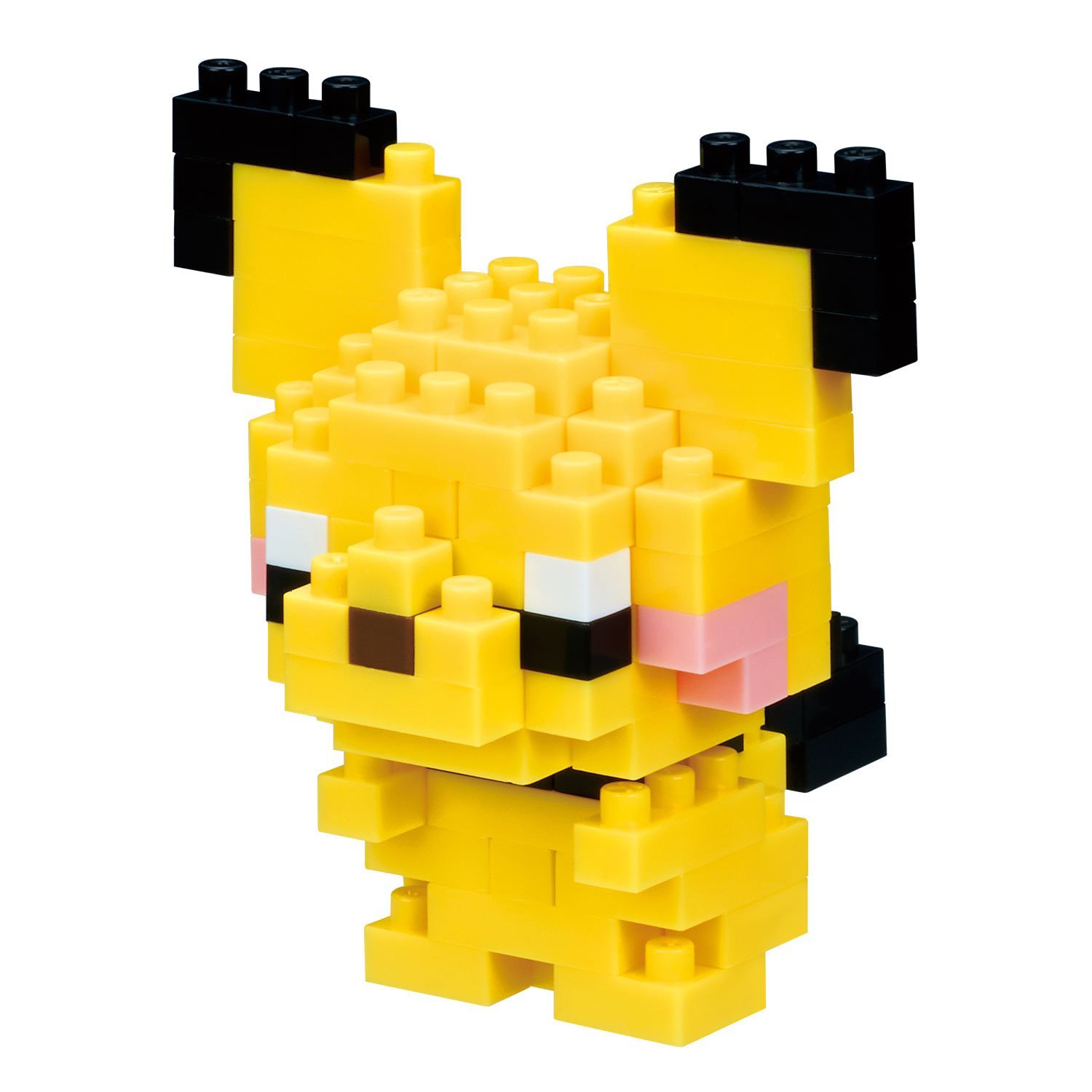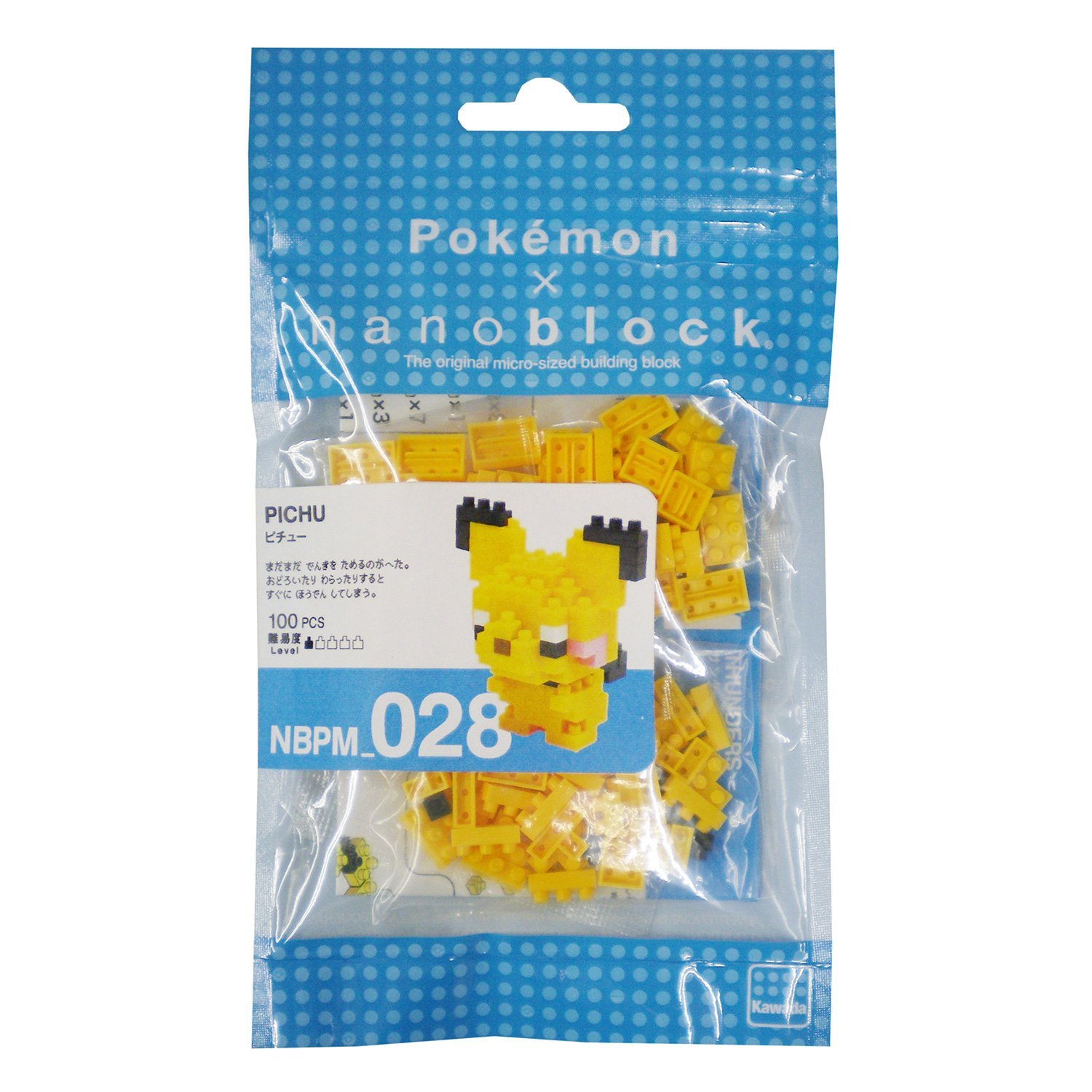 Cyndaquil
Chikorita
Totodile