Pikachu Takes His Temperature Before Marching In A Thai Mall
Pikachu Takes His Temperature Before Marching In A Thai Mall
As you know, it has been a very challenging time for the world as the coronavirus outbreak has affected many people across different nations.
This week, Pokemon Thailand organized a small-scale Pokemon march featuring 2 Pikachu mascots and an Eevee mascot at Samyan Mitrtown. To remind Pokemon fans to take their healthy seriously during this outbreak, Pokemon Thailand took a photo of a nurse 'measuring' Pikachu's temperature before they marched: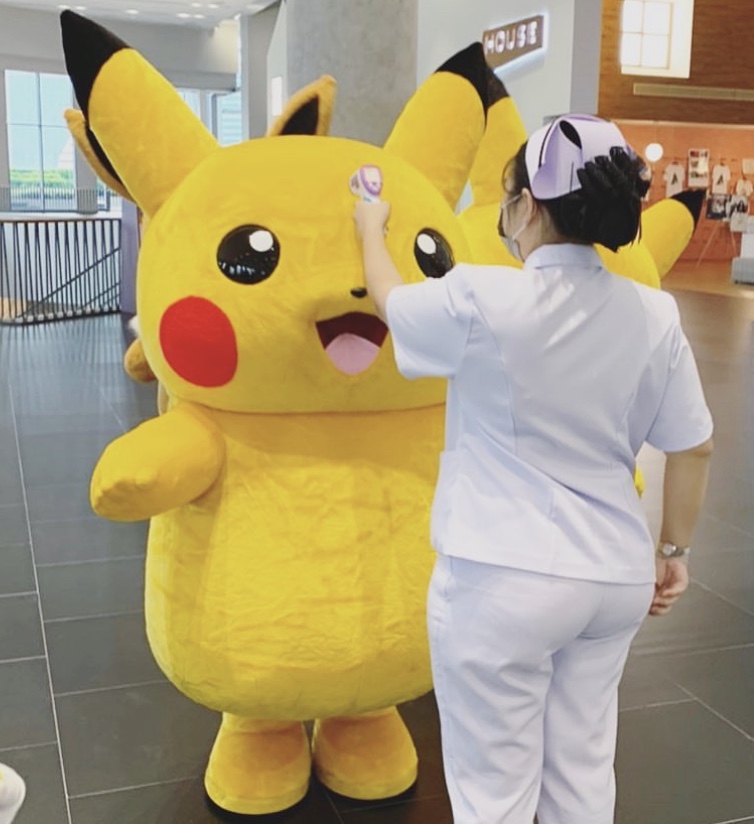 They also shared a photo of a hand sanitizer so people could use them at the mall to disinfect their hands: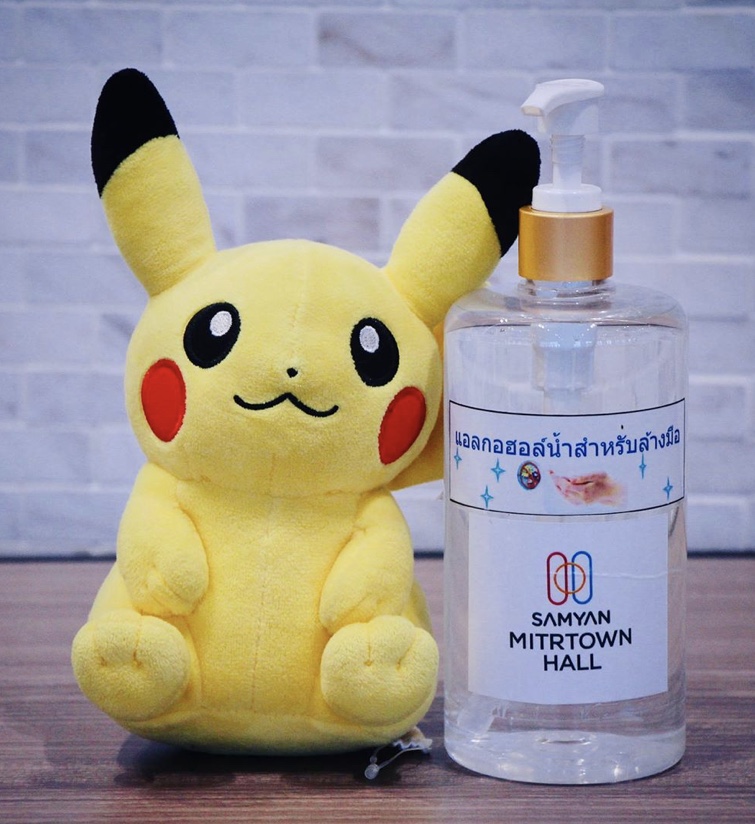 What do you think?