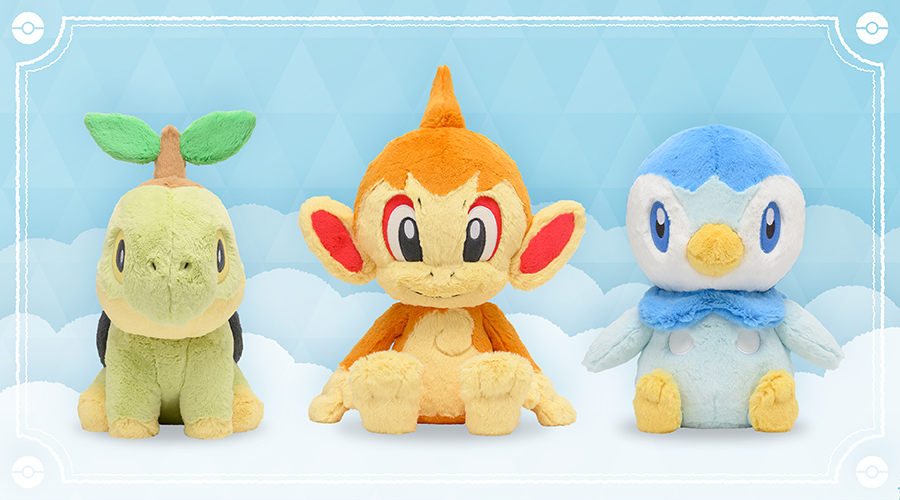 Pokemon Center Japan Announces Fluffy Hugging Plushies For Turtwig, Chimchar, And Piplup
Pokemon Center Japan Announces Fluffy Hugging Plushies For Turtwig, Chimchar, And Piplup
Pokemon fans will soon get a chance to grab even more huggable friends soon!
The Pokemon Company has unveiled a new set of "Fluffy Hugging" plushies that feature the Sinnoh region starters Turtwig, Chimchar, and Piplup. Japanese folks will be able to grab them at Pokemon Center stores in Japan from 9 April 2022 onward.
We'll report back if/when Amazon opens up international pre-orders for these plushies. In the meantime, check out some teaser images below!
Turtwig Fluffy Hugging plush

 3,960 yen

Chimchar Fluffy Hugging plush

 3,960 yen

Piplup Fluffy Hugging plush

 3,960 yen