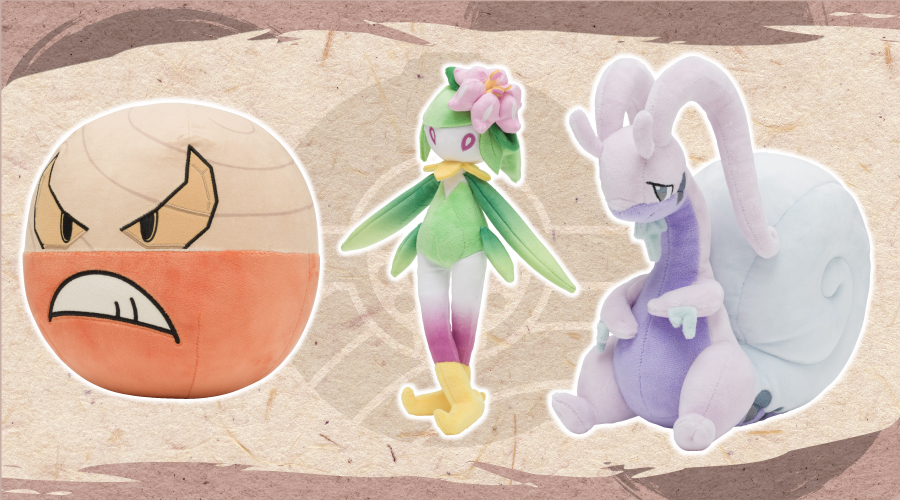 Pokemon Center Japan Announces Official Plushies For Hisuian Electrode, Lilligant, And Goodra
Pokemon Center Japan Announces Official Plushies For Hisuian Electrode, Lilligant, And Goodra
Pokemon fans can soon grab another set of plush friends from the ancient Hisui region!
The Pokemon Company has revealed official new plushies for the Hisuian variants of Electrode, Lilligant, and Goodra. Fans will be able to grab them at Pokemon Center stores within Japan from 1 October 2022 onward.
International fans should also be able to order these plushies from Amazon Japan a few days after release. In the meantime, check out some teaser images below!
Hisuian Electrode Plush

 2,200 yen

Hisuian Lilligant Plush

 3,520 yen

Hisuian Goodra Plush

 3,520 yen