Pokemon Let's Go Leaks Reveal The Champion's Identity
Pokemon Let's Go Leaks Reveal The Champion's Identity
If you don't want story spoilers for Pokemon Let's Go Pikachu/Eevee, we advise you to stop reading past the jump.
New leaks by dataminer Kurt (@kaphotics) have revealed the identity of the game's Champion, which players will battle after the Elite Four.
According to battle data, the champion is named 'Champion Rival'. This pretty much confirms that the player's rival Trace will be the final battle of the main story. Depending on which version you're playing, Trace will either have a Raichu or Jolteon on his team.
Additionally, Trace will also offer re-battles with higher-level pokemon after players defeat him the first time.
Blue, and Champ Rival & rebattle teams. Nice evolutions… 🙂 pic.twitter.com/7N9L1mvO5X

— Kurt (@Kaphotics) November 11, 2018
In case you're out of the loop, here's artwork and a screenshot of rival Trace.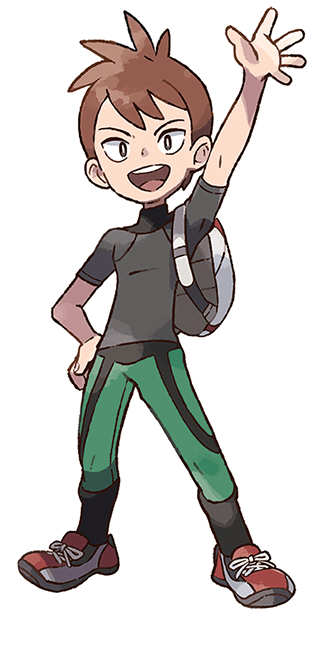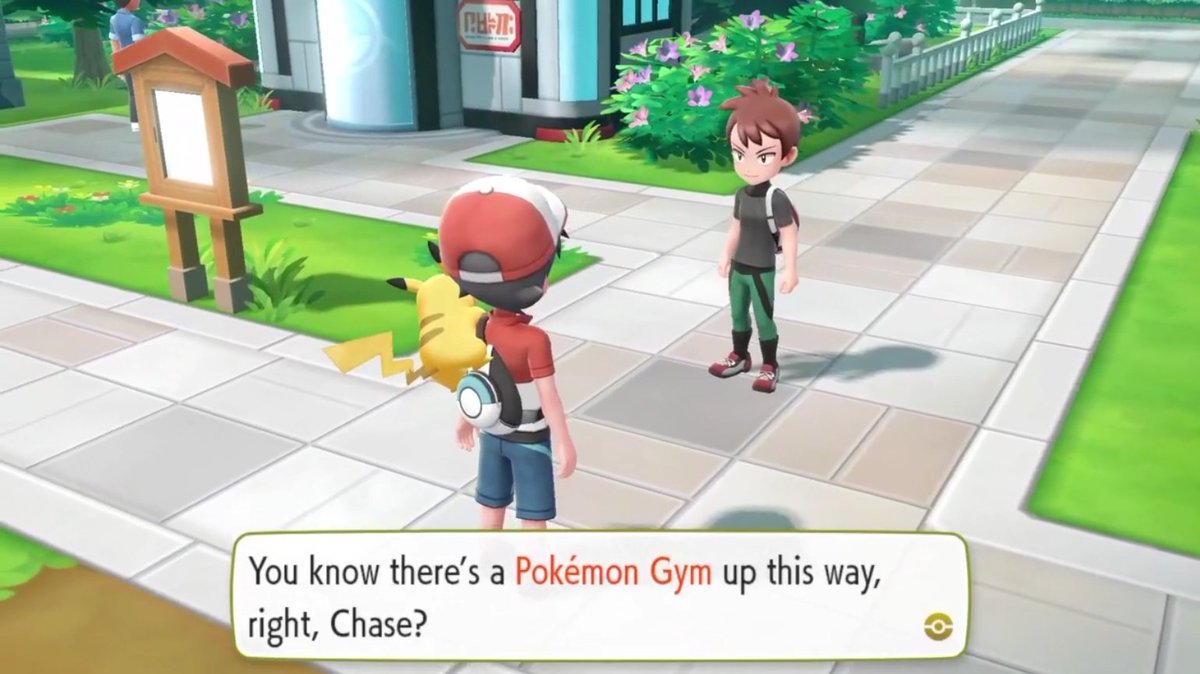 This choice definitely seems to be in reference to the original Pokemon Red & Blue Version games. Back then, the player's rival Blue (Gary) also became the Champion of the Elite Four.