Pokemon Returns To Grace The Cover Of Animedia After 22 Years
Pokemon Returns To Grace The Cover Of Animedia After 22 Years
The December 2019 issue of Animedia, a magazine about Japanese anime, will feature the Pokemon anime on its cover for the first time in 22 years.
The same issue, which launches on November 9, 2019, includes a huge article on the upcoming Pokemon anime, a poster, and clear file.
Have a look at it below: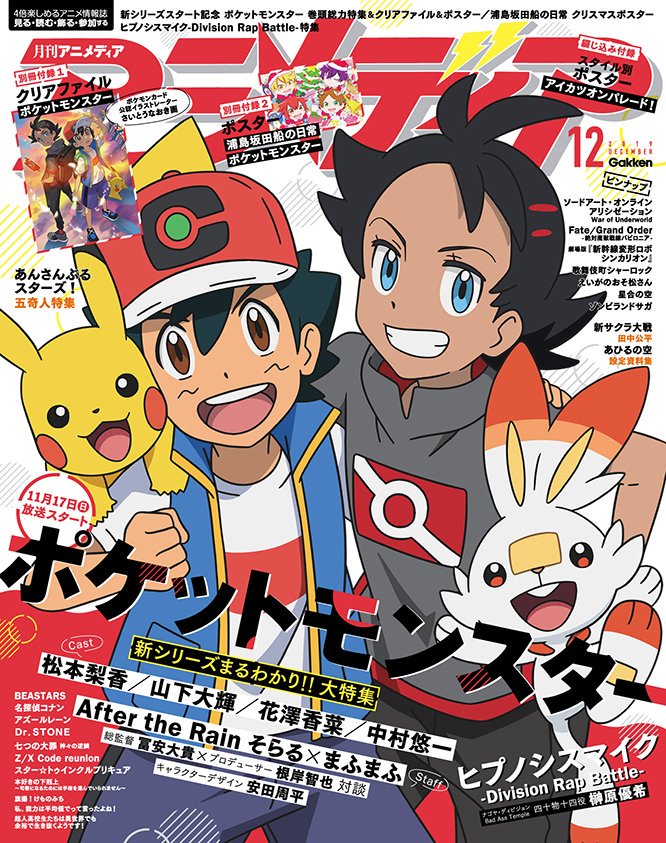 What do you think?
Thanks, Brandon.