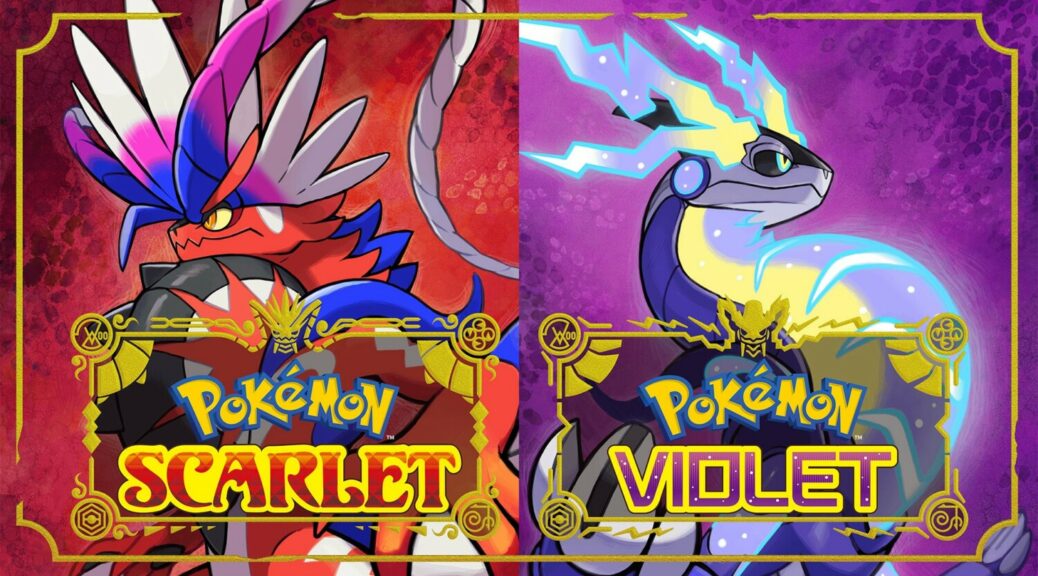 Pokemon Scarlet/Violet Version 1.0.1. Update Reportedly Live
Pokemon Scarlet/Violet Version 1.0.1. Update Reportedly Live
Earlier this month, The Pokemon Company confirmed that Pokemon Scarlet And Violet will receive a Day 1 Update to add online features and other changes.
Now, a week before the game is due to launch, reports have surfaced that the Version 1.0.1. update is already available to download. Presumably, this update was released early in response to reports that players had already obtained their copies of the game and were streaming and sharing screenshots online.
At the time of this writing, Nintendo has yet to officially release the patchnotes for this update. Stay tuned for more as it comes.
What do you think? Let us know in the comments.