Pokemon Sword And Shield's Galar Region Exists As A Village In Spain
Pokemon Sword And Shield's Galar Region Exists As A Village In Spain
When Pokemon Sword and Shield were revealed today, many people associated the Galar region's scenery and map with the United Kingdom.
Things have taken a sudden turn after many people realized that the Galar region is actually based off a real village called Galar in Navarra, Spain. More shockingly, the map of the village of Galar and the map of the Galar region in Pokemon Sword and Shield seem to correspond with each other: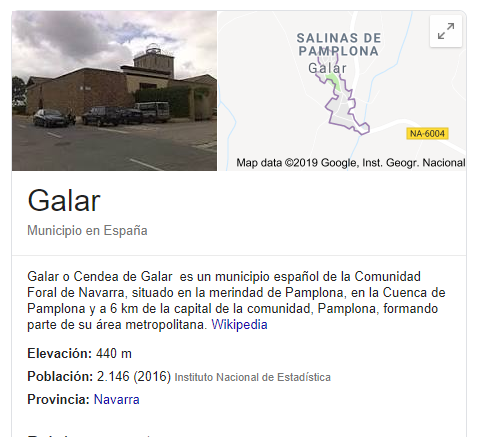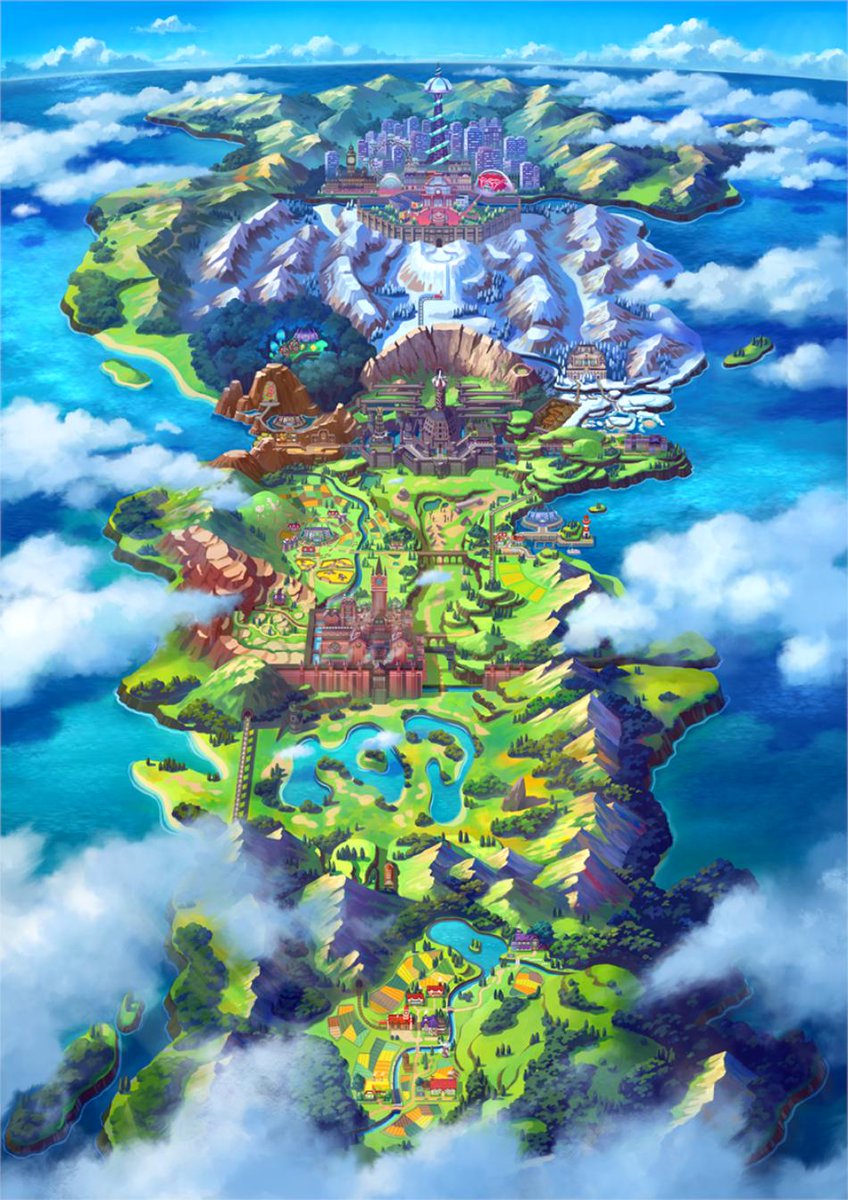 What do you think? Let us know in the comments!