PowerA Reveals Two Animal Crossing Controllers For Switch
PowerA Reveals Two Animal Crossing Controllers For Switch
PowerA has announced two officially licensed Animal Crossing controllers compatible with Nintendo Switch.
The Animal Crossing controllers are wireless Bluetooth controllers. Both controllers support gyroscope and map-able buttons. The controllers could last 30 hours with two AA batteries.
Check out the Timmy & Tommy design below: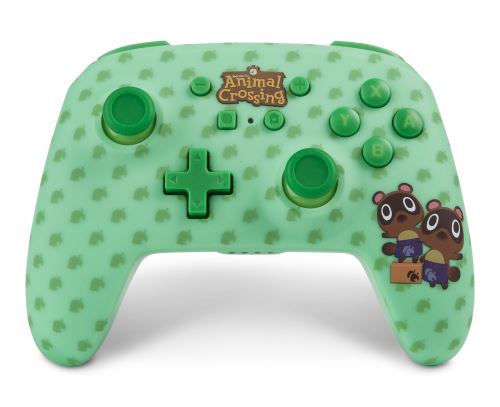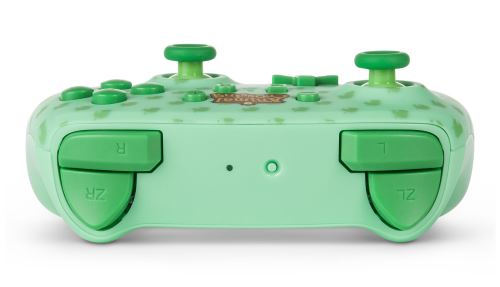 And the K.K. Slider design: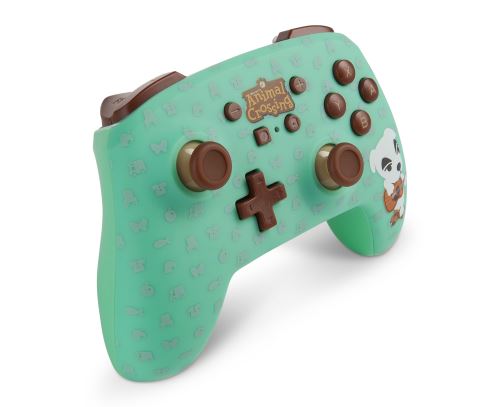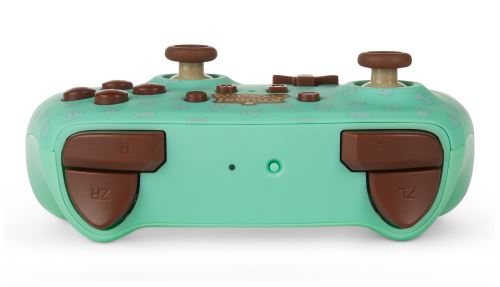 Both controllers are scheduled to launch in March 2020 for EUR59,99 each.
What do you think?