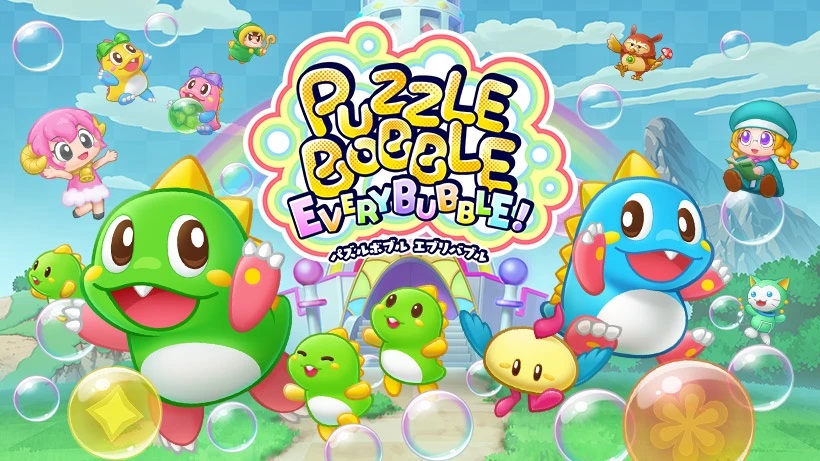 Puzzle Bobble Everybubble! Limited Time Demo Released On Switch eshop
Puzzle Bobble Everybubble! Limited Time Demo Released On Switch eshop
Nintendo has released a limited time demo for Puzzle Bobble Everybubble! on the Switch eshop.
The demo will be available from now until June 30th, giving players a chance to try out the newest entry in the Puzzle Bobble series. Specifically, it seems the demo gives access to the online battle mode for the game.
[トピックス]ひとりでも、みんなでも。『パズルボブル エブリバブル!』がNintendo Switchで本日発売。オンライン対戦を楽しめる期間限定体験版も本日より配信開始。https://t.co/7Q6jteniRO

— 任天堂株式会社 (@Nintendo) May 24, 2023
Will you be downloading the demo? Let us know in the comments below!