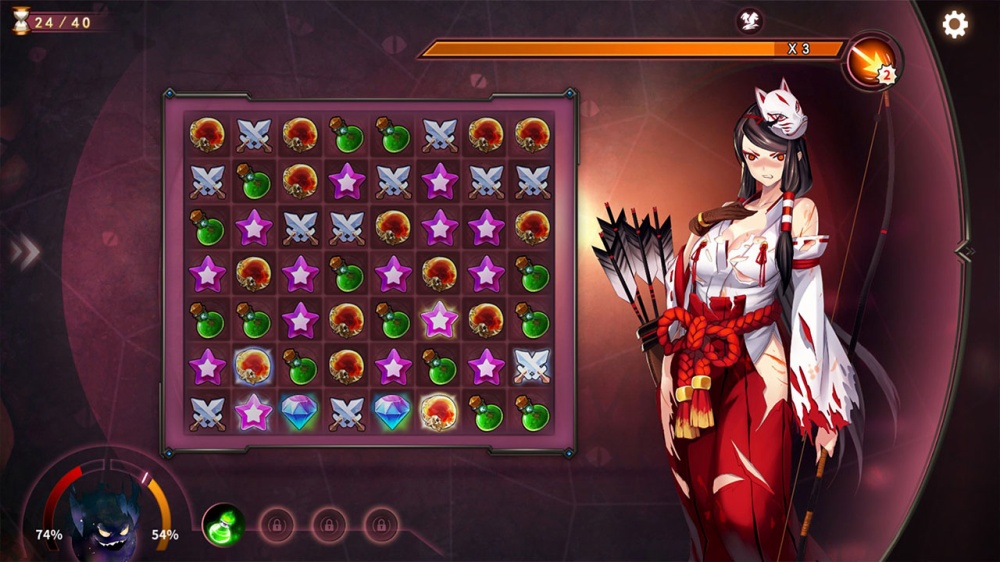 Puzzle Visual Novel Mirror Heads To The Japanese Switch eShop On December 23
Puzzle Visual Novel Mirror Heads To The Japanese Switch eShop On December 23
Need to mix up your standard visual novels with a little more brain power and sauciness? Well, one game that brings together all of these things is now on its way to Nintendo Switch.
The Japanese Switch eShop has updated with a new listing for Mirror, which launches on 23 December 2019 for 1,000 yen. The game sees players interacting with several girls through visual novel segments and match-3 puzzles.
For those who want to enjoy it outside of Japan, the game will also include English and Chinese language support.
You can check out more screenshots below (warning: fairly NSFW)