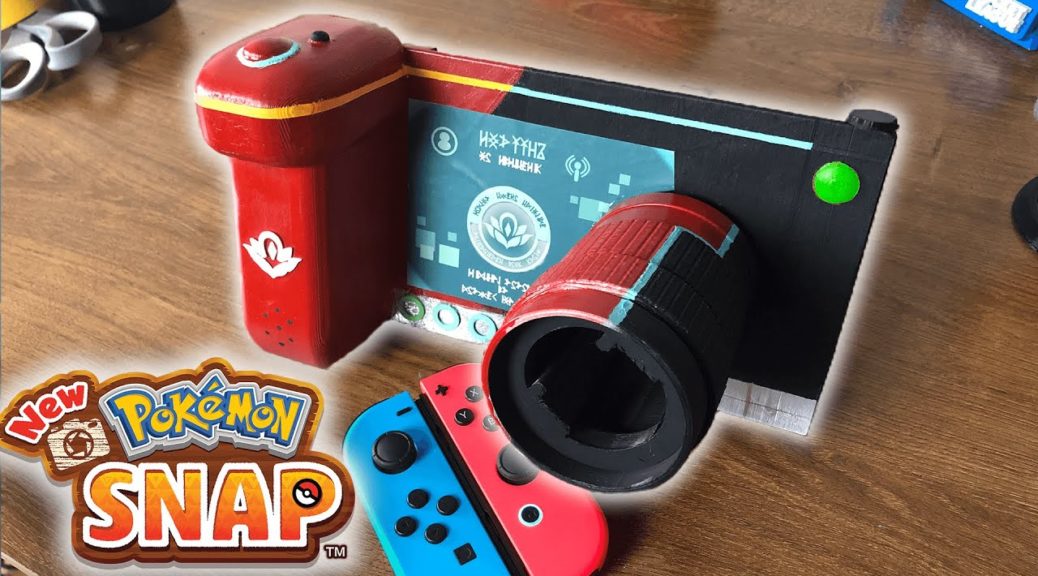 Random: New Pokemon Snap Player Creates Custom Camera Controller
Random: New Pokemon Snap Player Creates Custom Camera Controller
Ever wish you could play New Pokemon Snap like a true wildlife cameraman? Well, check out this one fan's attempt at making that a reality!
As you can see below, YouTube creator BigRig Creates has developed their very own custom camera controller that works with the photography adventure game. Thanks to some clever programming and the power of 3D printing, the fan project allows players to use Gyro controls to move one's view around – while rotating the "camera lens" to zoom in and out.
While the idea has its limitations, it's still an impressive concept overall! Take a look at it in action below:
What do you think? Thinking of designing a custom controller like this for yourself as well? Feel free to share below!