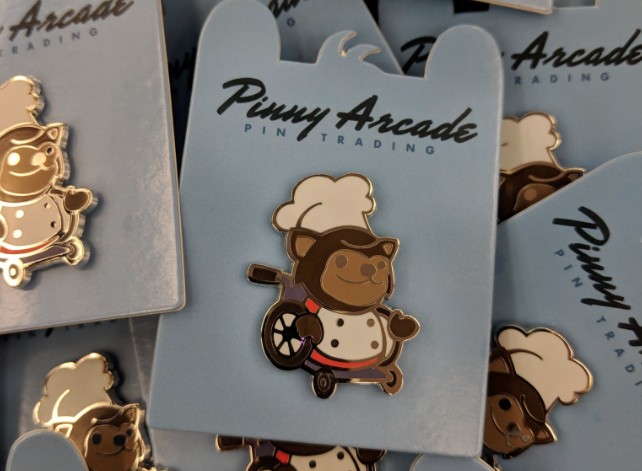 Receive An Overcooked Racoon Chef Pin Badge When You Play Team17's Games At PAX West
Receive An Overcooked Racoon Chef Pin Badge When You Play Team17's Games At PAX West
UK publisher Team17 has announced their plans for PAX West 2018.
For the first time, players will be able to try out The Escapists: Complete Edition and My Time at Portia for Nintendo Switch at PAX West 2018. Other games that will be at the show floor include:
PLANET ALPHA
Genesis Alpha One
Overcooked! 2
The Escapists 2
Worms W.M.D
In addition, visitors who play at least 2 games at Team17's booth will bring home an Overcooked Racoon Chef pin badge by Pinny Arcade.