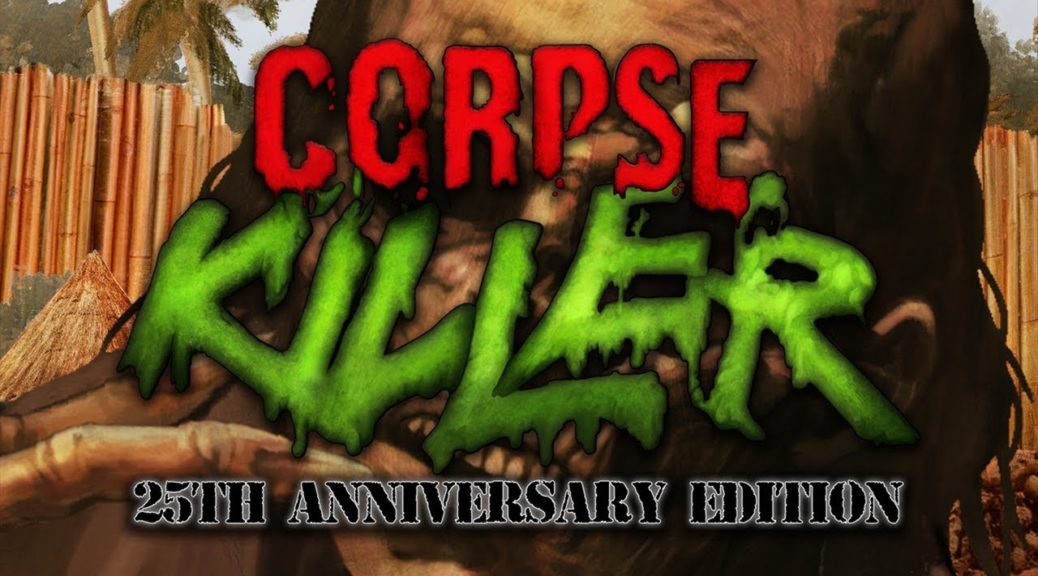 Retro FMV Game Corpse Killer Launches July 27th For Switch
Retro FMV Game Corpse Killer Launches July 27th For Switch
The Nintendo eshop has updated with a release date for Corpse Killer on Switch.
This remastered edition of the cult classic FMV zombie game will be launching on July 27th for Switch. Presumably, this release date also applies to the Limited Run physical release that was announced in 2020, but this has yet to be confirmed.
You can check out the game's original PC/PS4 launch trailer below:
What do you think? Let us know in the comments.