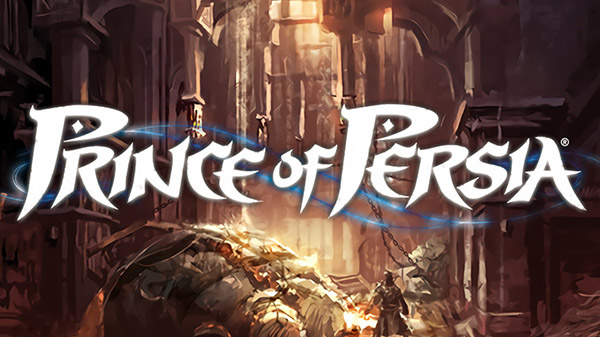 RUMOR: Guatemalan Retailer Lists Prince Of Persia Remake For Switch
RUMOR: Guatemalan Retailer Lists Prince Of Persia Remake For Switch
It seems like leaked videogame retailer listings have been multiplying by the dozen these few weeks – and this next one is taking Prince of Persia fans for a wild ride!
Recently, Guatemalan retailer MAX listed what appeared to be a "Prince of Persia Remake" for Switch and PS4 – citing a November 2020 release window. These listings did not specify which Prince of Persia title would be receiving the remake treatment, and have since been removed from MAX's site after many fans discussed them online.
While many listings like these often turn out to be false flags or just retailers making a mistake, prominent videogame journalist and Bloomberg reporter Jason Schreier recently fueled further speculation by stating that "Video game retailers sure love leaking Ubisoft's surprise announcements" in response to the listings – hinting that a Prince of Persia Remake is indeed on its way. When doubted by one particular fan, Schreier affirmed his stance on the game's existence:
This tweet won't age well lol

— Jason Schreier (@jasonschreier) August 19, 2020
As with all unconfirmed information, we urge our readers to take these listings with a grain of skepticism. We'll just have to wait and see if Ubisoft makes an official announcement in the coming months ahead.
What do YOU think? Do you believe these listings for a Prince of Persia Remake? Which Prince of Persia game(s) would you most love to see return to modern consoles? Feel free to share below!