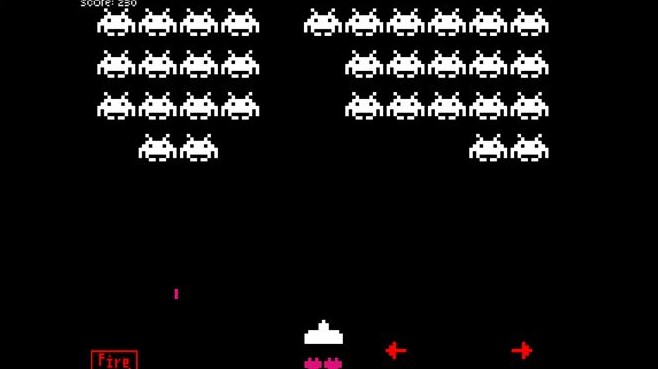 Rumor: Space Invaders Collection Heading To Switch
Rumor: Space Invaders Collection Heading To Switch
Today we have some interesting news coming from a product listing on Amazon Japan.
It seems that a new product called Space Invaders Collection has been put up on Amazon Japan. The game's platform is Nintendo Switch and the listing has a placeholder December 31, 2020 release date. Interestingly, the game is getting a Famitsu DX Pack and there's going to be a game code distributed to customers who purchase it on Prime Day.
Making things more mysterious is the fact that upon clicking the listing, customers will encounter a 404 page not found error. The listing is only visible on the search results.
Looks like we'll have to wait and see what is going on when E3 2019 kicks off next week.
What do you think? Let us know in the comments.