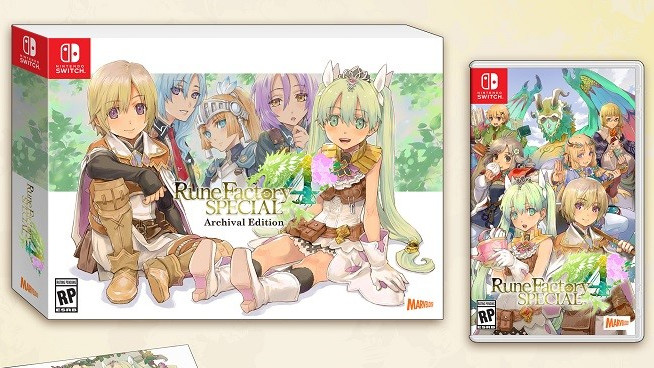 Rune Factory 4 Special To Be Released In Hong Kong And Taiwan On December 5
Rune Factory 4 Special To Be Released In Hong Kong And Taiwan On December 5
Marvelous Games has announced the release date and details for Rune Factory 4 Special's Chinese version.
The Chinese version, which obviously supports Chinese, will launch in Hong Kong and Taiwan on December 5, 2019. It will also include the "Another Episode" paid DLC story and free DLC on the Game Card.
What do you think? Let us know in the comments.
Thanks, Brandon.
Source: