Rune Factory 5 Digital Bonuses Revealed For Japan
Rune Factory 5 Digital Bonuses Revealed For Japan
Rune Factory 5 has just gone up for digital pre-order in Japan, revealing that it will come with an assortment of in-game bonuses for players who purchase digitally.
As detailed on Nintendo's store page, players have the option of pre-ordering the regular digital version of the game along with a "digital deluxe" version. From now until June 7th, players can enjoy a 10% discount if they purchase the game via Nintendo's store.
The regular version will come with a swimsuit outfit for the player along with several useful items. On the other hand, the digital deluxe version will receive both the above bonuses along with an additional set of costume based on the cast of Rune Factory 4.
You can check out images of the outfits below: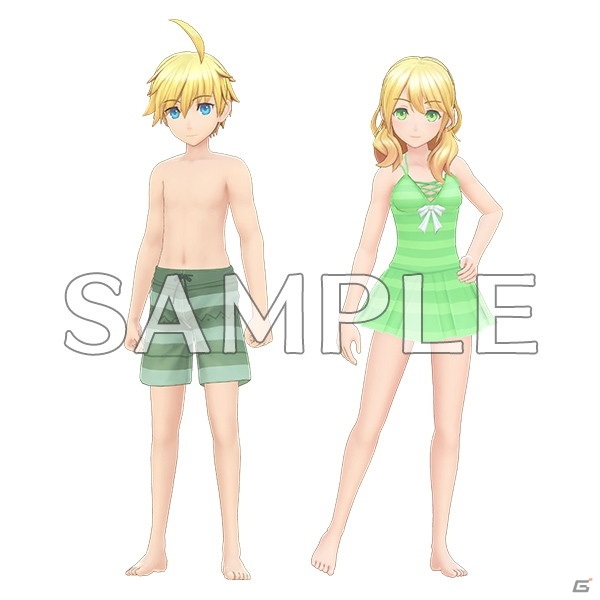 Rune Factory 5 launches on May 20th for Switch in Japan, and is planned for a Western Release at a later date.
What do you think? Let us know in the comments.