Saboteur! Physical Release Confirmed For Switch
Saboteur! Physical Release Confirmed For Switch
Sim Fabric, the publisher of Saboteur!, has confirmed that the game will receive a physical release for Nintendo Switch.
The retail version of Saboteur! will be released in Q1/Q2 2019 in North America and Europe. Below you can find the tentative draft designs for Saboteur! and Saboteur II: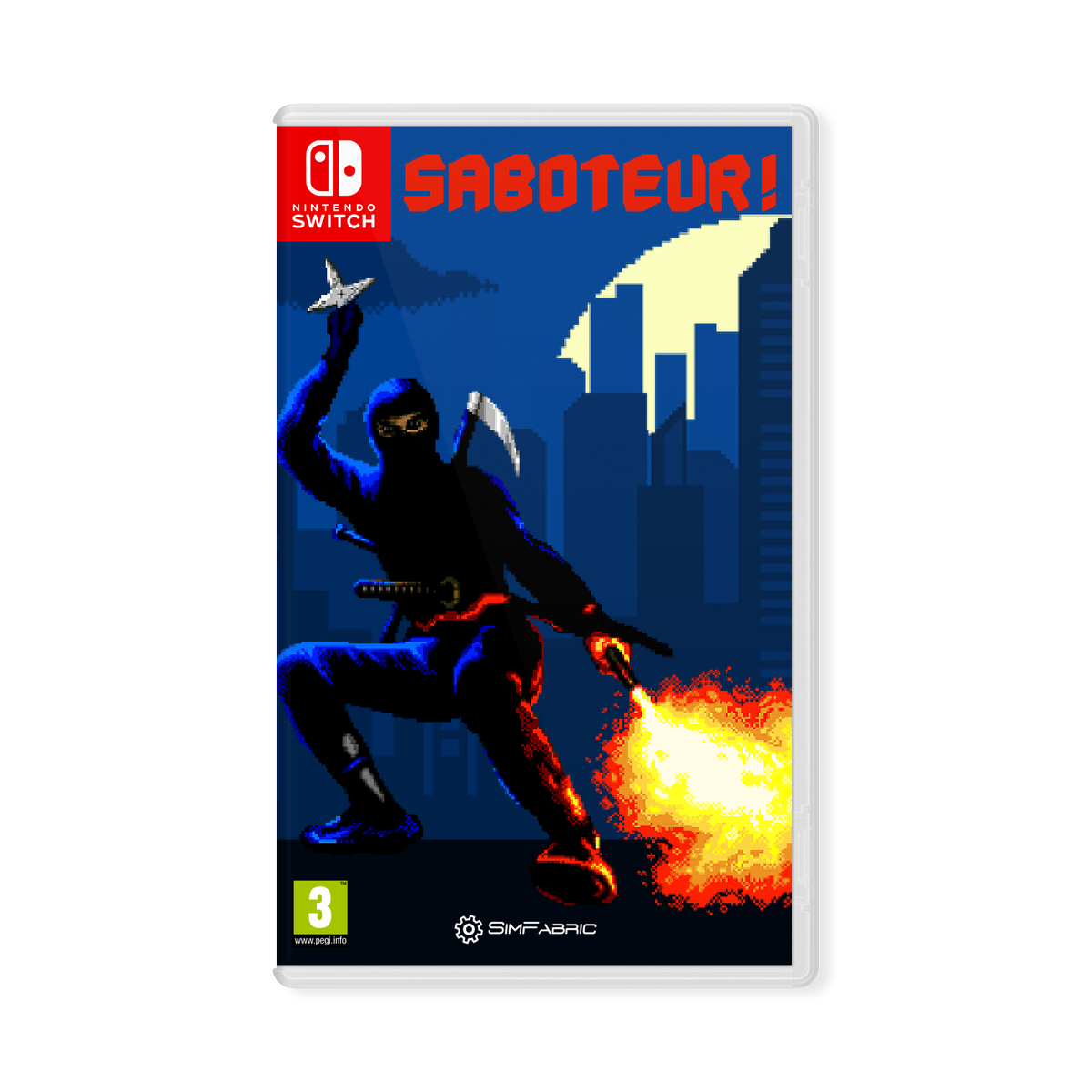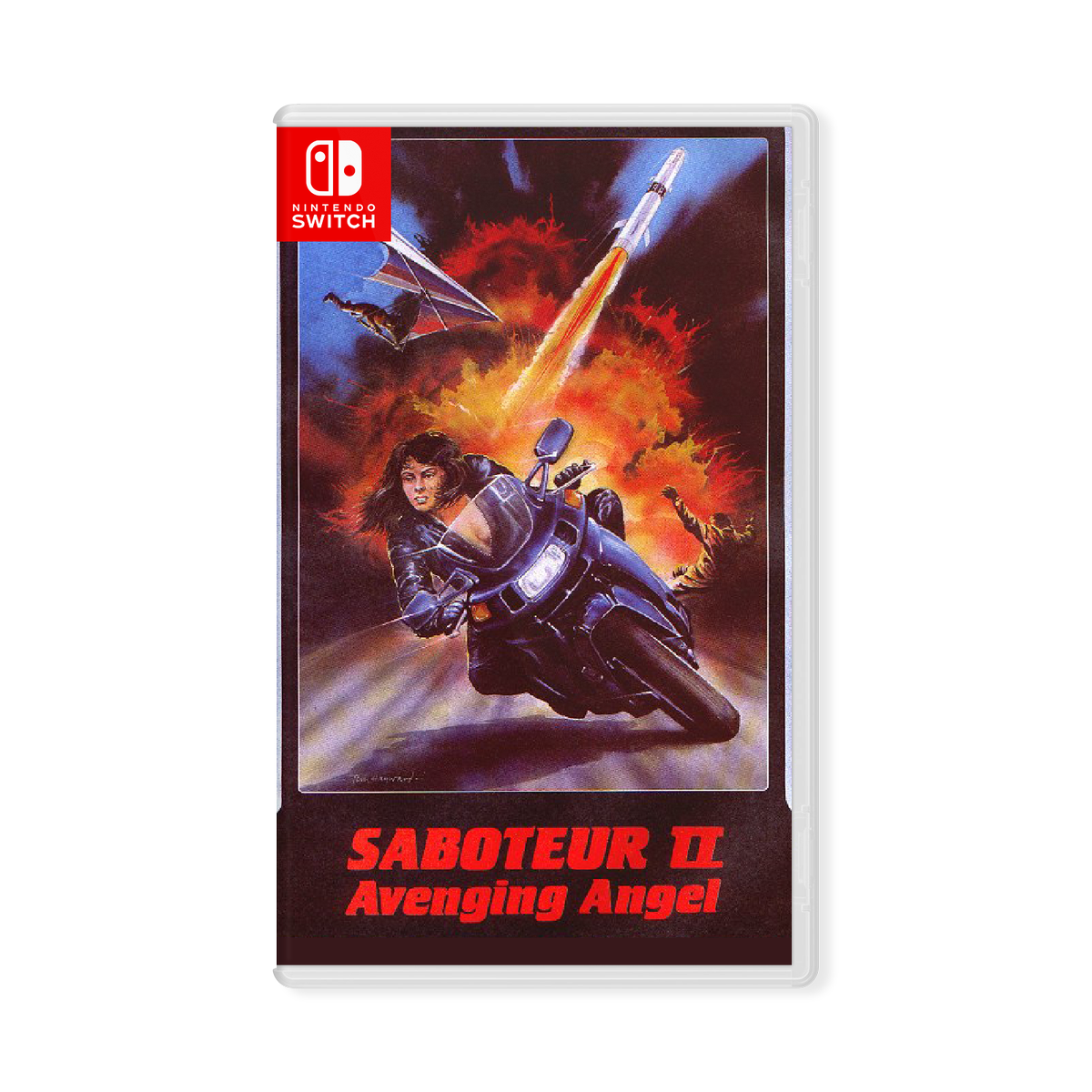 What do you think? Let us know in the comments.