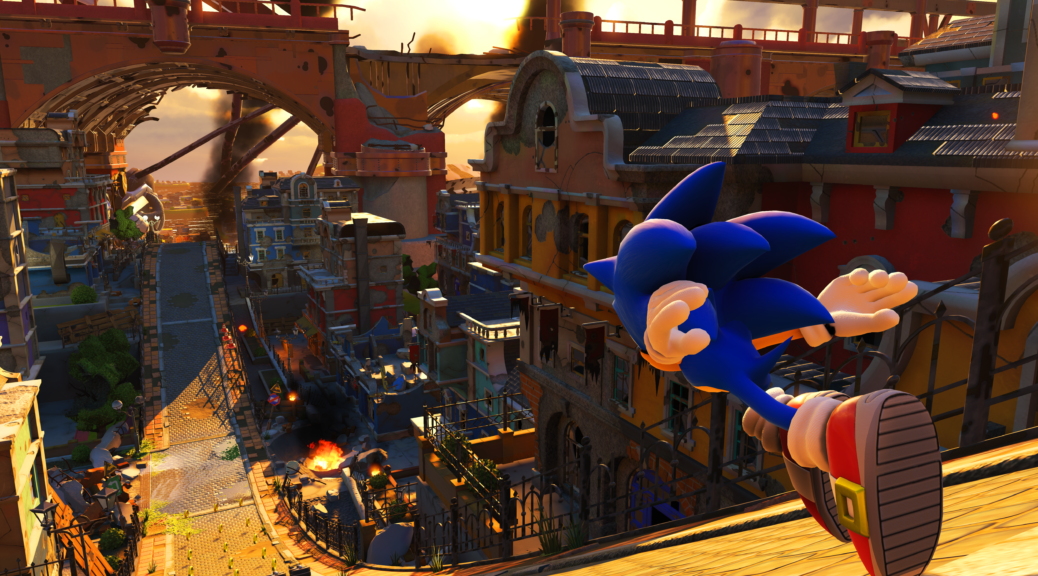 SEGA Releases A Free Comic For Sonic Forces
SEGA Releases A Free Comic For Sonic Forces
In the lead up to the release of Sonic Forces, SEGA has released a free digital comic that serves as a prequel to the game's story.
The first chapter is called "Moment of Truth", featuring Sonic Forces' Custom Hero Character and the Chaotix as they prepare for battle against Dr. Eggman's sinister robot army. SEGA will release the second chapter later this month.
You can download the comic for your viewing pleasure here (it's 133MB huge).