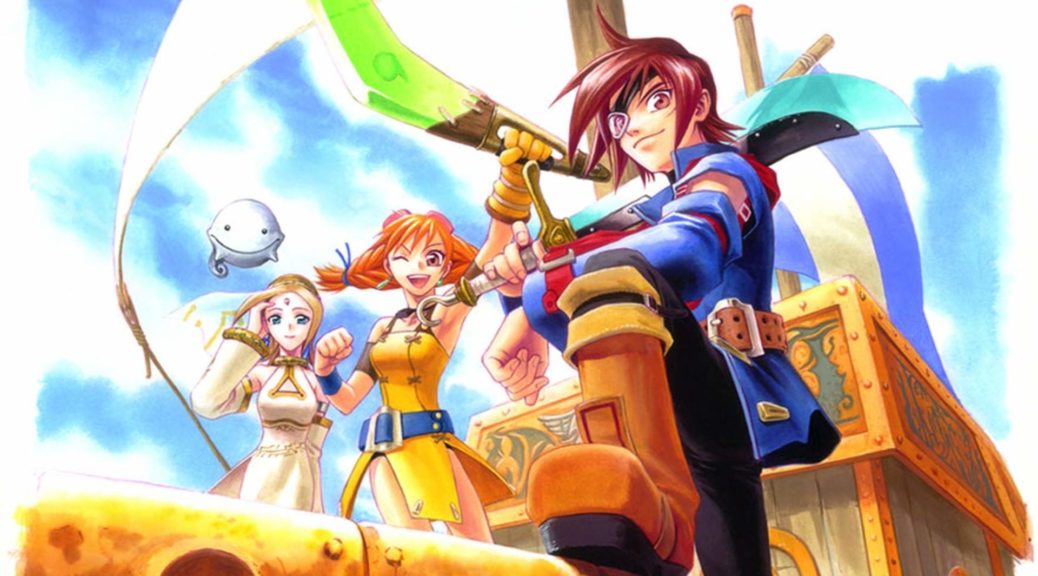 Skies Of Arcadia Developer "Really" Wants To Create A Sequel
Skies Of Arcadia Developer "Really" Wants To Create A Sequel
Dreamcast fans may recall the beloved Skies of Arcadia, which originally launched for the system in 2000 and got a GameCube port in 2002. Since then, fans have still been desperate for a proper follow-up to the cult-classic JRPG – and it looks like they're far from alone!
Kenji Hiruta, one of the core developers of the game, recently went public with his strong desire to create a sequel for the series. In a heart-felt tweet, he stated that he 'really, really' wants to bring a new entry in the series to life:
Strongly. I really really want to develop the sequel. https://t.co/QDCydPd00s

— 蛭田健司 Kenji Hiruta (@k_h00) January 13, 2020
Sadly, it might take more than one developer's wishes to kickstart such a project. Back in April 2019, the game's original producer Rieko Kodama told Kotaku he wasn't keen on continuing the series, as the original game was complete in his eyes:
"I personally feel that [the GameCube's] Skies of Arcadia Legends completed the "director's cut" of the title. But I am honored when fans of the game who have become game developers themselves express interest in creating a sequel. It makes me happy to think of its legacy being passed on in this way."
We'll just have to wait and see if Rieko and SEGA eventually heed fans' and Kenji's desires for a Skies of Arcadia follow-up. We'll report back if we ever hear more in the future.