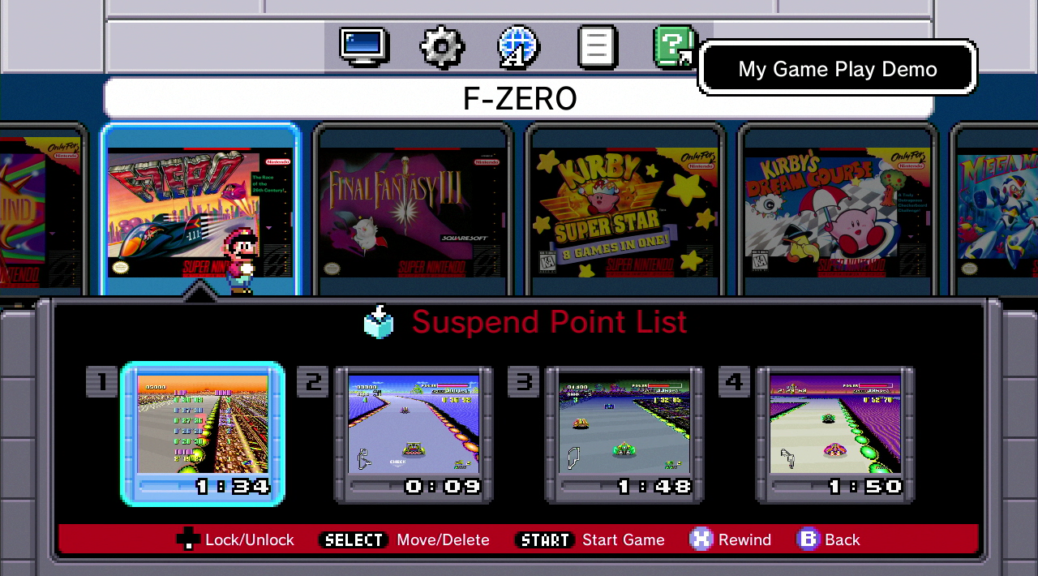 The SNES Classic Edition's Latest Trailer Gives Off The '90s Vibes
The SNES Classic Edition's Latest Trailer Gives Off The '90s Vibes
The SNES Classic Edition is coming really soon, and Nintendo has given it a brand new Rewind feature and Fast Forward feature that wasn't included in the NES Classic Edition.
Take a look at the features and menu in action with two new retro-style trailers from Nintendo of America and Nintendo of Europe below.
The SNES Classic Edition/SNES Classic Mini launches worldwide on September 29, 2017.