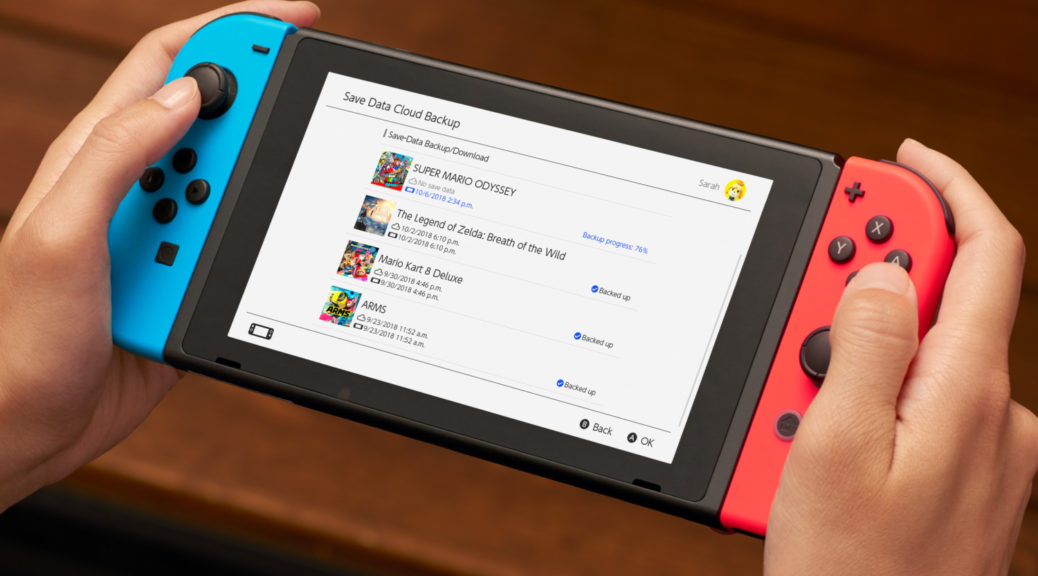 Some Nintendo Switch Users Have Been Mysteriously Blocked From All Online Functionality
Some Nintendo Switch Users Have Been Mysteriously Blocked From All Online Functionality
This morning, Redditor connor_g encountered a very strange error message on his Nintendo Switch.
When Connor tried to access the Nintendo eShop, his Nintendo Account's profile page, or launch any online games, an error message that says "The Nintendo Account currently unusable" popped up on the screen.
Apparently the error is so new that he couldn't find anything about it on Google or Nintendo's FAQ page. Restarting the Switch and resetting Wi-Fi didn't help, either.
Connor contacted Nintendo of America's customer support to resolve this issue. He was told that when they were trying to diagnose it, the error was described as a "new or trending issue", implying that something might have triggered this bug. Nintendo has dispatched a team to investigate the problem.
Are you encountering the same issue as Connor? Let us know in the comments.
Source: