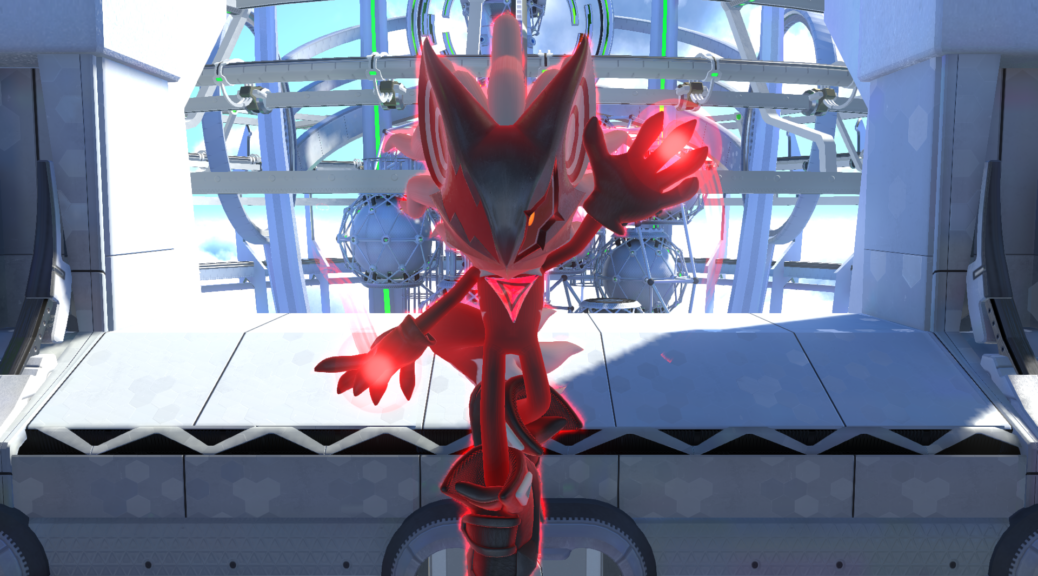 Sonic Forces Demo Not Making It Out Of Japan
Sonic Forces Demo Not Making It Out Of Japan
Here's a piece of bad news for Sonic fans out there on Nintendo Switch.
According to SEGA social media coordinator Aaron Webber, the Sonic Forces demo which was recently released in Japan "was not intended for western audiences". Thus, this means it will not be released on the eShop outside of the Japanese one.
There's not much to worry though, as it's pretty easy to access the Japanese Nintendo eShop to download the free demo. Check out more details here.