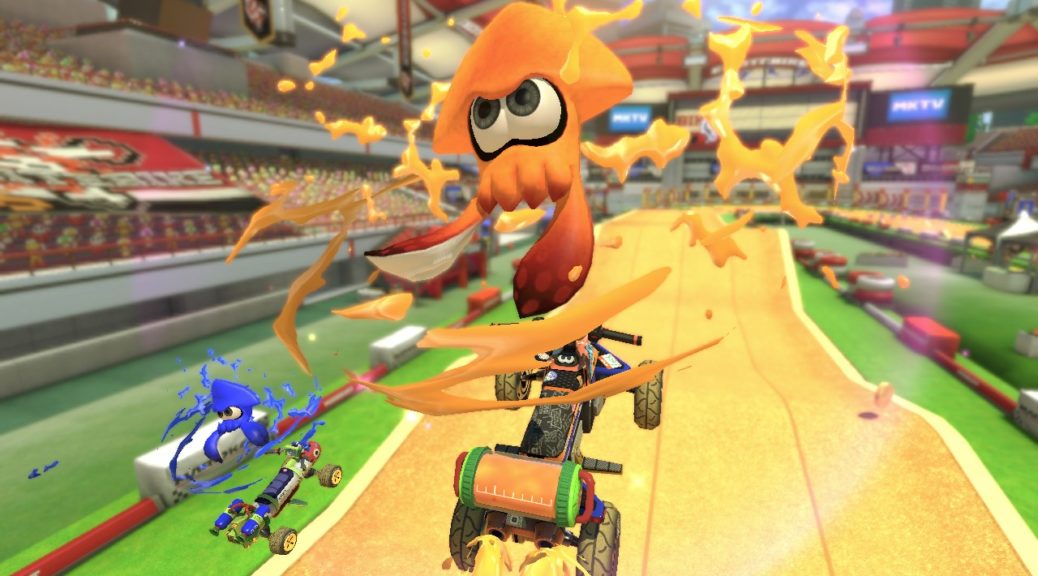 Spain: Mario Kart 8 Deluxe, Monster Hunter, And Minecraft Were August's Bestselling Games
Spain: Mario Kart 8 Deluxe, Monster Hunter, And Minecraft Were August's Bestselling Games
GAME, one of the largest video game retailers in Spain, has published their list of bestselling video games for August 2018.
Mario Kart 8 Deluxe was the 5th bestselling game in Spain, followed by Monster Hunter Generations Ultimate at No. 8 and Minecraft at No. 10. It seems Mario Kart 8 Deluxe has been well loved across Europe, as shown by its excellent performance in France.
Here's the full list, if you're curious (Switch titles in bold):
World of Warcraft: Battle for Azeroth (PC)

Pro Evolution Soccer 2019 (PS4)

Grand Theft Auto V (PS4)

Formula 1 2018 (PS4)

Mario Kart 8 Deluxe (Nintendo Switch)

The Last of Us Remastered (PS4)

God of War (PS4)

Monster Hunter Generations Ultimate (Nintendo Switch)

Far Cry 5 (PS4)

Minecraft (Nintendo Switch)
What do you think? Let us know in the comments.