Splatoon 2's Final Splatfest Is Now Live Worldwide, Runs Until July 21
Splatoon 2's Final Splatfest Is Now Live Worldwide, Runs Until July 21
After weeks of anticipation, the very last Splatfest of Splatoon 2 is now live across the entire world!
As we've reported previously, players can now choose to support either Team Chaos (Pearl) and Team Order (Marina). Battles will take place on a brand-new shifty Station stage, as well as on past Shifty Station stages (which will return as part of the rotation).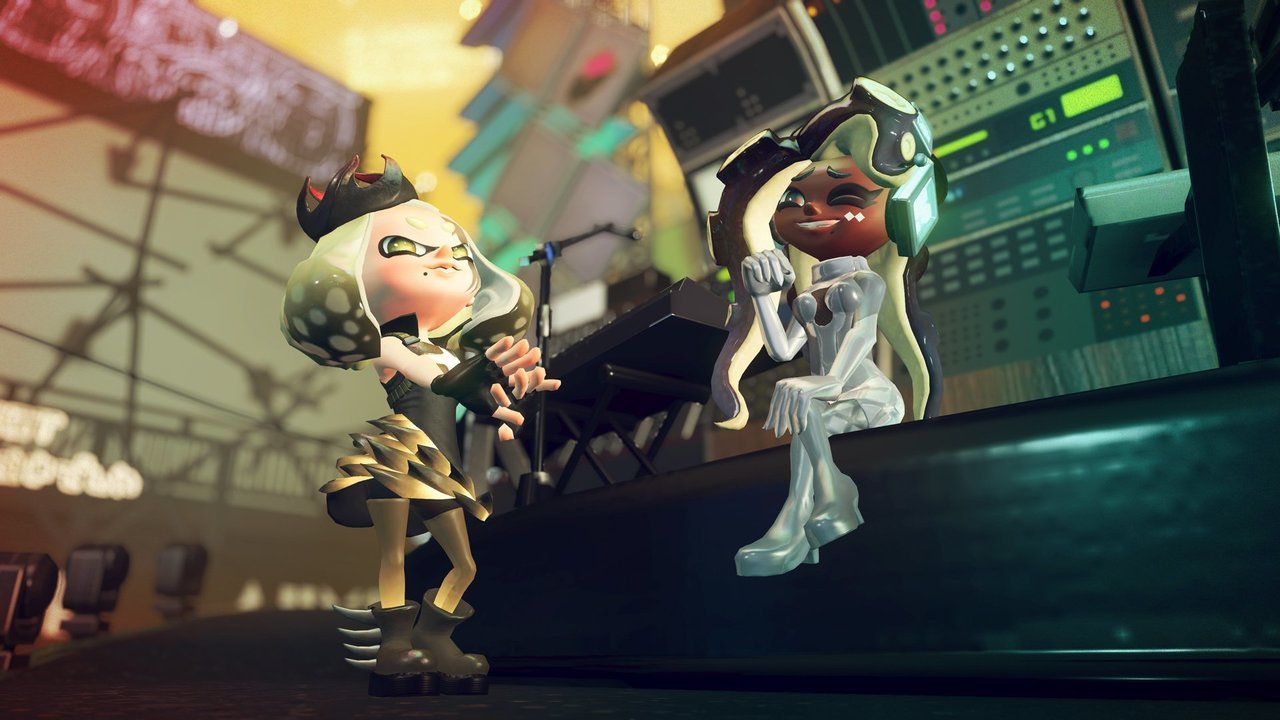 Inkling and Octolings alike will also be able to grab some exclusive gear from the Switch New Channel – by reading the latest Squid Research Lab Report article. This gear won't be on offer forever, so make sure you deck yourself out in some new battle duds before heading onto the battlefield!
The event will take place from now until 21 July 2019 (5 am PT). So don't just stand around – get inking right now!