Square Enix Shares Final Fantasy Coloring Sheet
Square Enix Shares Final Fantasy Coloring Sheet
As you know, staying home during quarantine could bore people out as there's nothing much to do.
That's why Square Enix, the company behind Final Fantasy, has shared a coloring sheet featuring Chocobo and Moogle. You can download and print the sheet out right below: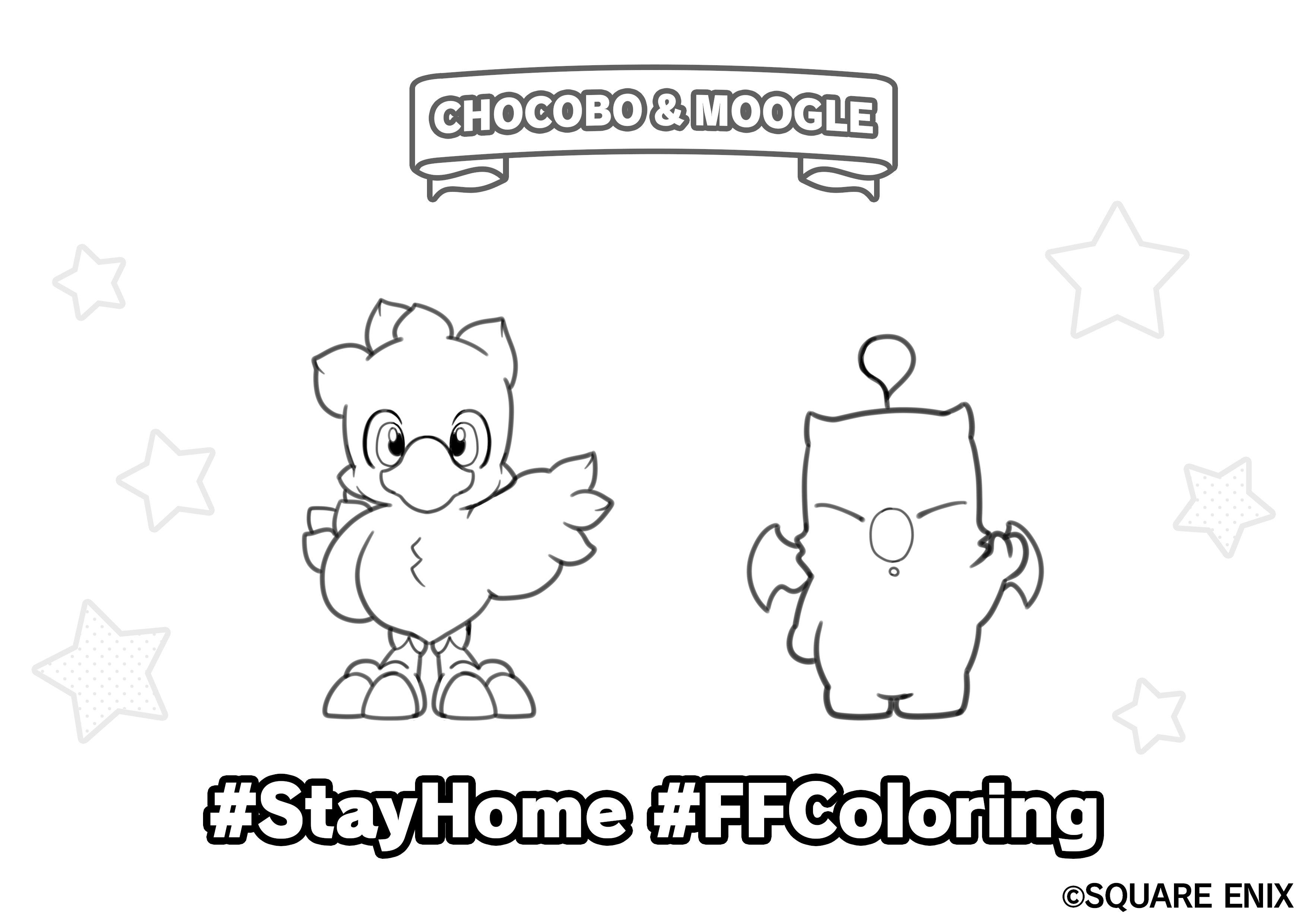 They even included a sample showing how you could color it: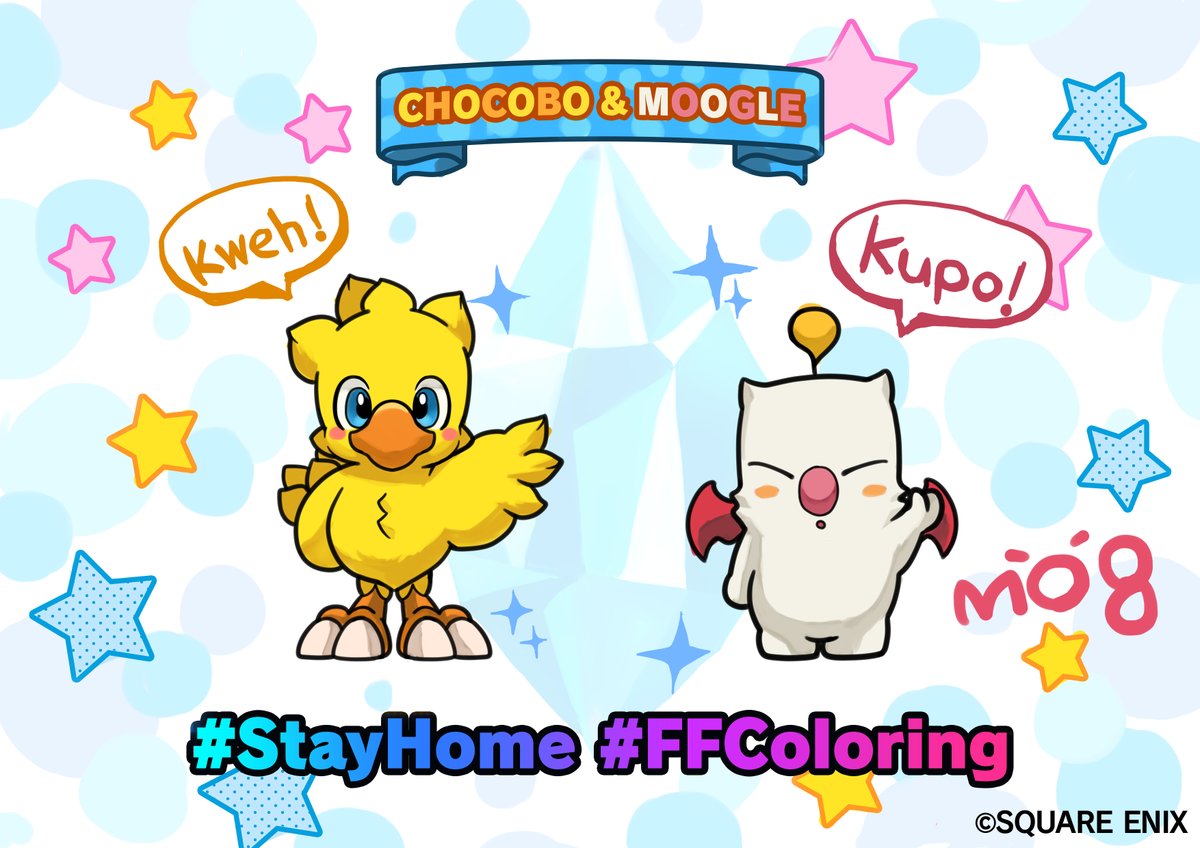 What do you think?