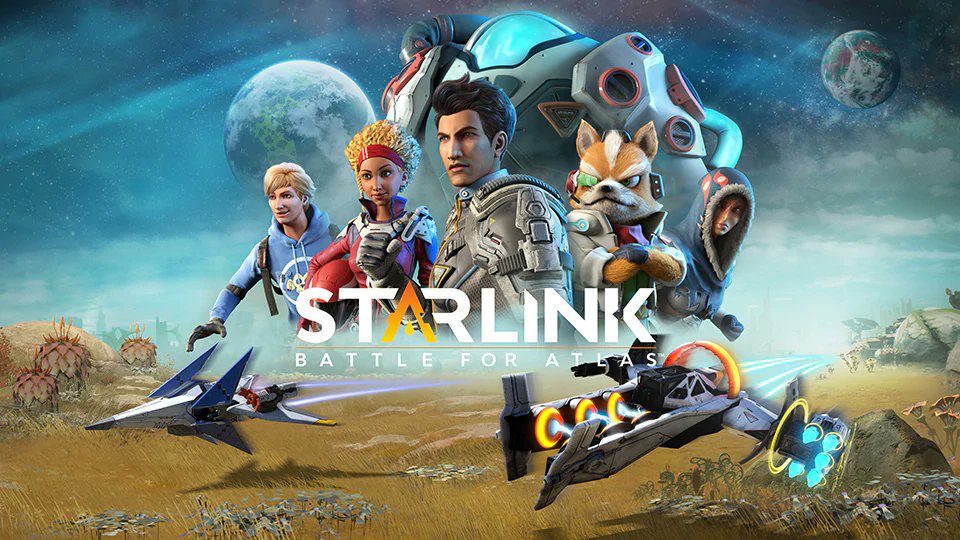 Starlink: Battle For Atlas Starter Pack Now Only On Discount On Amazon
Starlink: Battle For Atlas Starter Pack Now Only On Discount On Amazon
Ubisoft's toys-to-life sci-fi game, Starlink: Battle For Atlas Switch Starter Pack, has received a 60% discount on Amazon, effectively reducing the price from $74.99 to $29.99. This is the lowest the Switch Starter Pack has gone for and is the only way for you to get the Fox McCloud and Arwing figure.
You can head on to Amazon here to get your set!
* Please note the discount is effective as of January 13, 2019. Price may change so please check the listing.