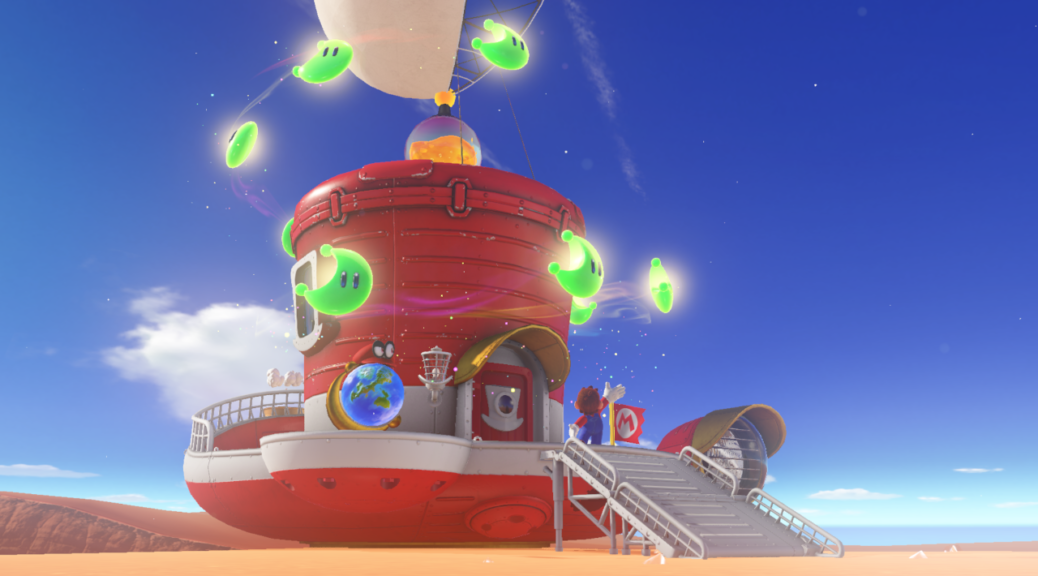 Super Mario Odyssey And Breath Of The Wild Nominated For The Game Awards 2017
Super Mario Odyssey And Breath Of The Wild Nominated For The Game Awards 2017
Two Nintendo Switch games have been nominated for this year's Game Awards.
The titles that can be voted for are Super Mario Odyssey and The Legend of Zelda: Breath of the Wild. Categories for both games include Game of the Year, Best Game Direction, Best Art Direction, Best Music, and Best Audio Design.
Other Nintendo 3DS games such as Metroid: Samus Returns and Ever Oasis can be voted for Best Handheld Game too.