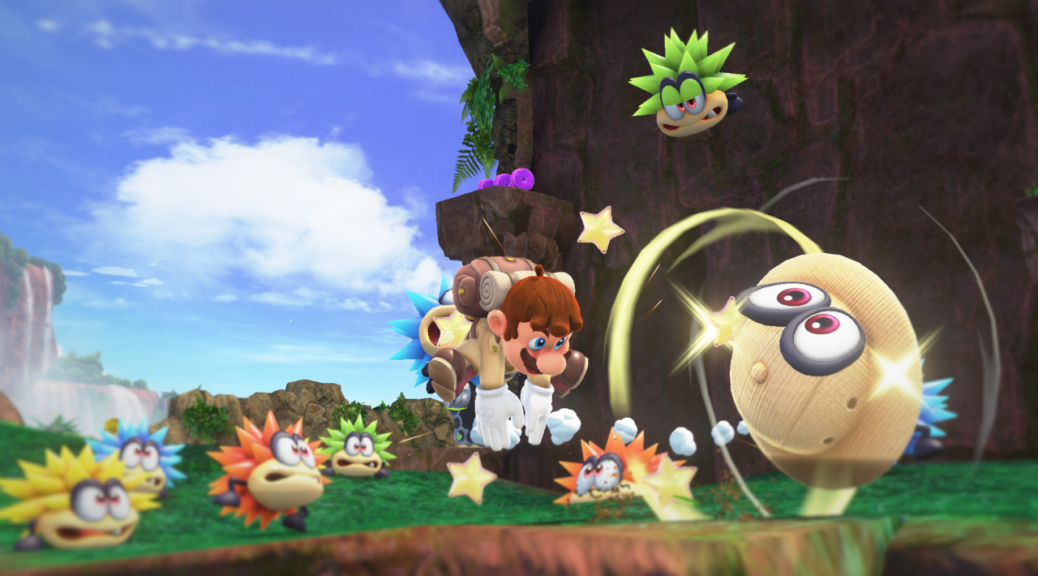 Super Mario Odyssey Is The Fastest Selling Mario Game In History
Super Mario Odyssey Is The Fastest Selling Mario Game In History
Nintendo of America has announced that Super Mario Odyssey is now the fastest selling Super Mario game in history.
It's a game that certainly deserves beating that record. Super Mario Odyssey sold over 2 million copies in just the first 3 days of launch worldwide.
Nintendo said Super Mario Odyssey sold more than 1.1 million copies in the US alone, and it's now the fastest selling Nintendo Switch game in the region, beating The Legend of Zelda: Breath of the Wild.
Super Mario Odyssey is also one of the best reviewed games in the world, scoring 97 on critic aggregator site Metacritic.