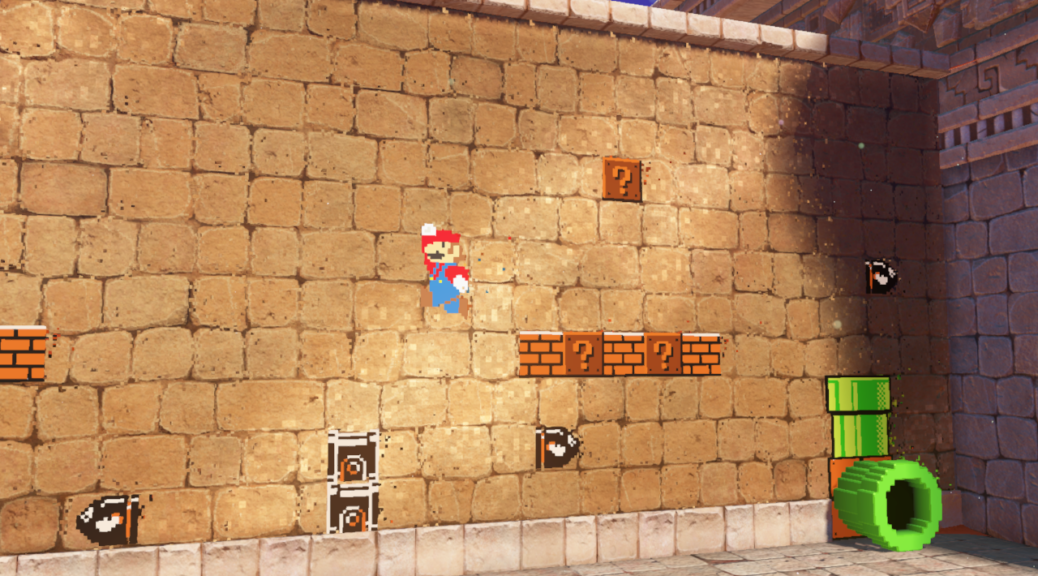 Super Mario Odyssey Released Early In Mexico
Super Mario Odyssey Released Early In Mexico
Looks like retailers are getting a little trigger happy with Super Mario Odyssey's release.
According to a report by GoNintendo, several retailers in Mexico have started selling the game early, thus breaking the street date by 3 days.
This isn't the first time retailers have broken the street date for Super Mario Odyssey, as retailers in Portugal started selling the game 5 days earlier than its launch day.