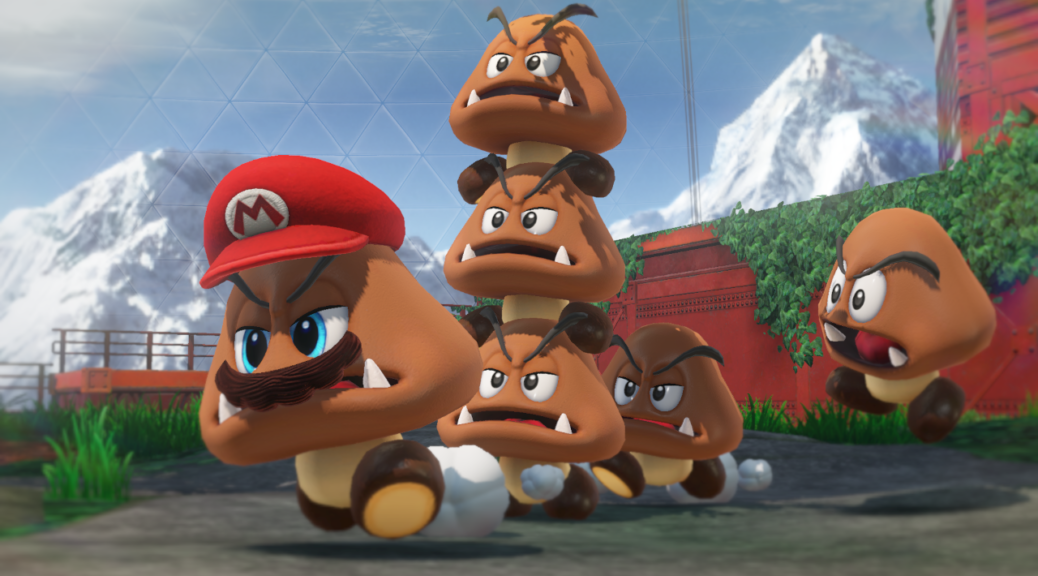 Super Mario Odyssey Sold 90% Of Its Launch Shipment In Japan
Super Mario Odyssey Sold 90% Of Its Launch Shipment In Japan
Dengeki Online reports Super Mario Odyssey has sold 90% of its initial launch shipment in Japan.
The Japanese news site added that they estimate 457,000 copies were sold at retailers during the first week of the game's launch.
Dengeki Online's report follows closely to our report on Super Mario Odyssey selling out completely at certain video game retailers in Japan. 90% is a very high percentage, especially for a major Nintendo title like Super Mario Odyssey, which is usually well stocked.