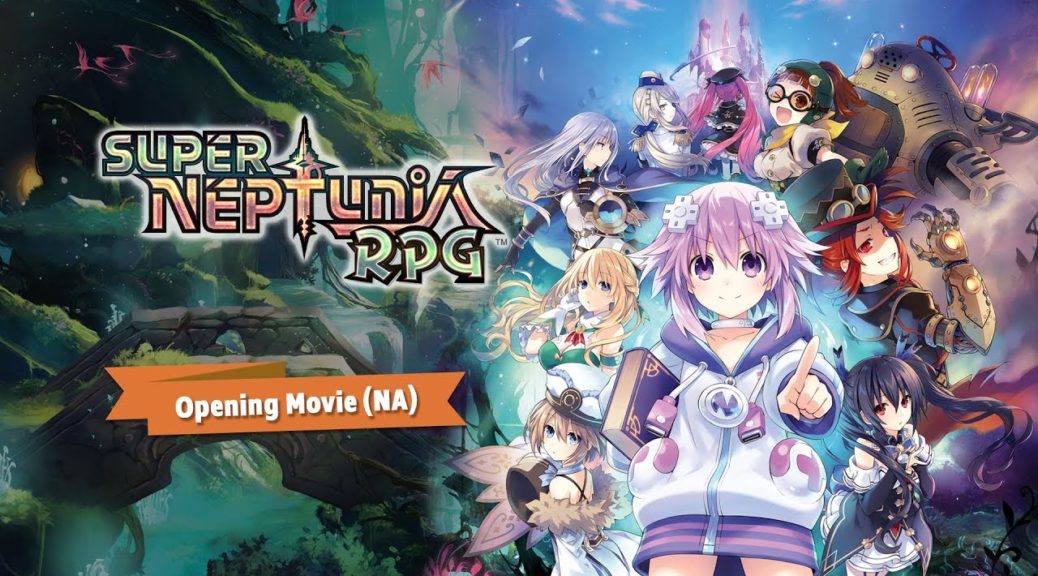 Super Neptunia RPG Arrives Spring 2019 For Switch In The West
Super Neptunia RPG Arrives Spring 2019 For Switch In The West
Idea Factory has announced Super Neptunia RPG will be making its way to the west in Spring 2019 for Nintendo Switch.
Super Neptunia RPG will include original Japanese and English voiceover options as well as English and French subtitles.
Check out the opening movie below.
On top of the release date window announcement, we're excited to announce the Opening Movie, which features the four Goddesess in Gamindustri: Neptune, Noire, Blanc, and Vert! Who could be the one holding the secret to saving Gamindustri? You can check it out on the trailer above and on our asset page below!

Developed by Artisan Studios in Canada, this game brings the characters of the self-referential Neptunia series to life in a whole new way. Each character was hand-drawn by Tsunako, the artist behind the series, then animated by computer magic to create a world that's mysteriously gone from three dimensions to two. Explore side-scrolling dungeons and fight in turn-based battles to settle the debate once and for all – which games are better: 2D or 3D?

Story
In a world where 2D games reign supreme, an organization called Bombyx Mori forces its citizens to churn out 2D games as offerings to their leader. Those who dare to use new technologies or whose games don't meet their standards risk banishment to the soul-crushing Trial Grounds.

A girl awakens in this world with no recollection of anything beyond her name, Neptune, and soon realizes she possesses great strength. With her newfound sense of heroism and a strange book known as Histoire in hand, she sets off on a journey to see if there might be more than this two-dimensional life.

Key Features
RPG Side-Scroller! Explore the dungeons as newly developed 2D character in this action-inspired RPG game!​

Party Hard! Fight your way through with 4 party members! The party's attack style will change depending on the assigned leader. It's all about team-work, strategy, and, of course, transformation!​

Save Gamindustri! Neptune and her friends lost their memories… and they will work together to save Gamindustri once again!​

New genre and graphics! Working with Artisan Studios, the Neptunia series is adorned with all-new 2D art and gorgeous animations sure to please fans new and old!