Tag:
Bedtime Digital Games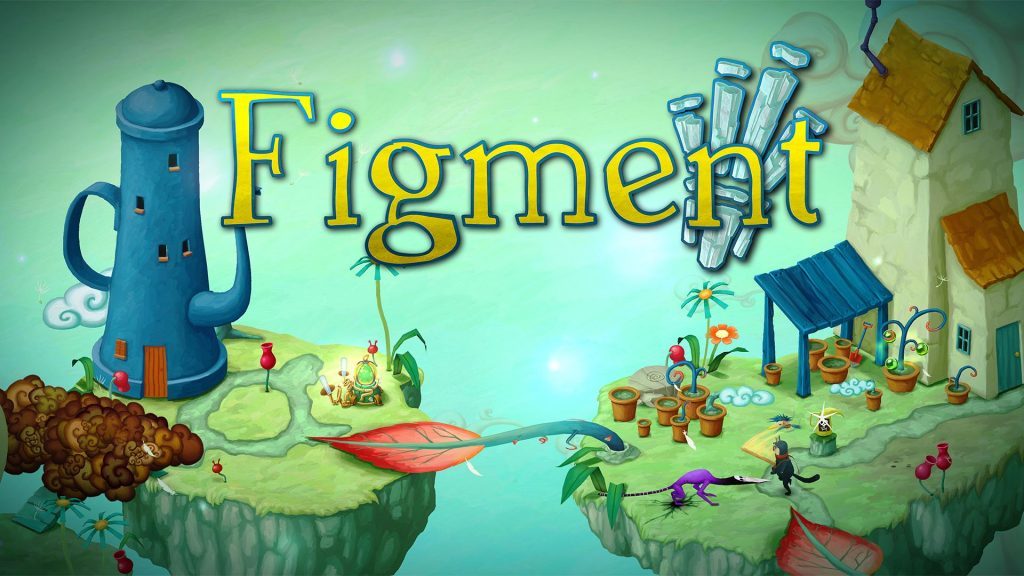 Figment For Switch Delayed Until Late June
Bedtime Digital Game's Upcoming action adventure game for the Switch, Figment, has been delayed from its initial release date of 31 May 2018 to 28 June 2018. The delay is due to an issue that requires immediate fixing before release. Bedtime Digital has since fixed the issue but they had to pick a new release date.