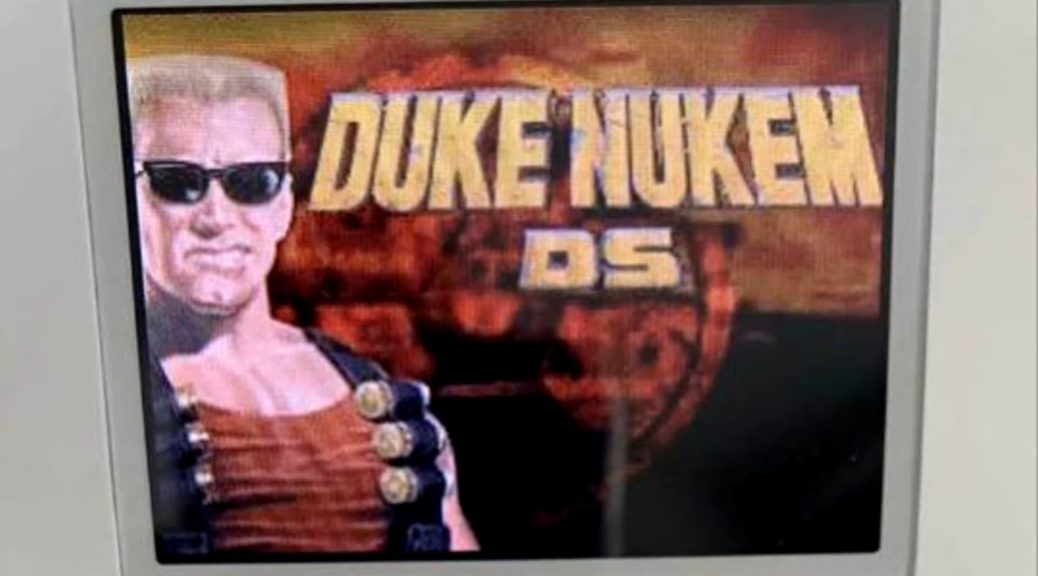 Prototype For Unreleased Duke Nukem DS Game Discovered
Back in 2011, Deep Silver and Apogee Software released Duke Nukem: Critical Mass for the Nintendo DS. It was a side-scrolling shooter that was planned to be the first in a trilogy of Duke Nukem games for the DS, but these future games unfortunately never came to pass, perhaps due to Critical Mass' lukewarm reception.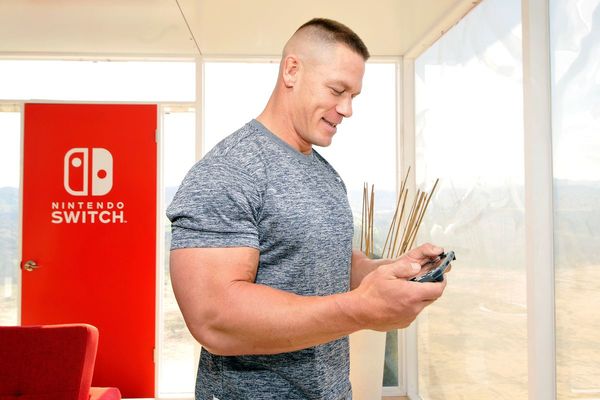 John Cena In Discussion To Play Duke Nukem In Upcoming Duke Nukem Movie
Gamers should be familiar with Duke Nukem's titular muscle man Duke Nukem. Nintendo fans will remember the series entry into Nintendo Consoles with Duke Nukem 3D On The N64.