Mario And Sonic Are Now Friends
Mario and Sonic used to share a strong rivalry when Nintendo and Sega's console wars were at its peak. However, as most of you might know, Sega stopped making consoles and both mascots have joined hands to appear in a number of Olympic series.
Mario and Pikachu Takes Top 5 In Japan's Most Iconic Character Ranking
Having appeared in Tokyo 2020 Olympics promotion, you would think that Mario is hot stuff. Alongside him, Pikachu should also be synonymous with Pokemon fans worlds wide. So when the question came and Japanese netizens had to rank Japan's most iconic characters, it would only be natural that the duo to be placed somewhere within the ranks.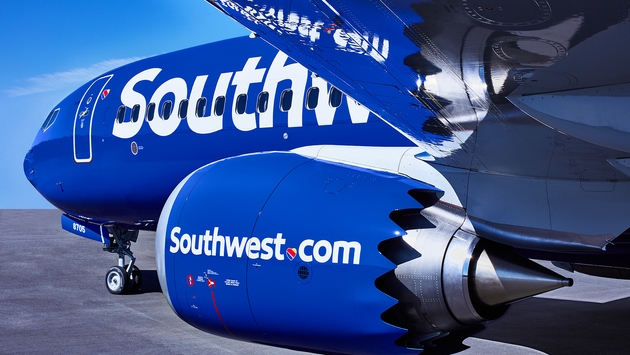 Southwest Airlines Launches Mario Odyssey Sweepstakes
Southwest Airlines has just launched a Mario Odyssey themed sweepstakes, allowing participants to win a grand prize of a round trip for four on Southwest Airlines, and 30 sets of Nintendo Switch Prize Pack. The Nintendo Switch Prize Pack includes one Nintendo Switch system, one Game Traveler: Deluxe Super Mario Odyssey Travel Case, one Super Mario Odyssey Collector's Edition Guide and the critically acclaimed Super Mario Odyssey video game.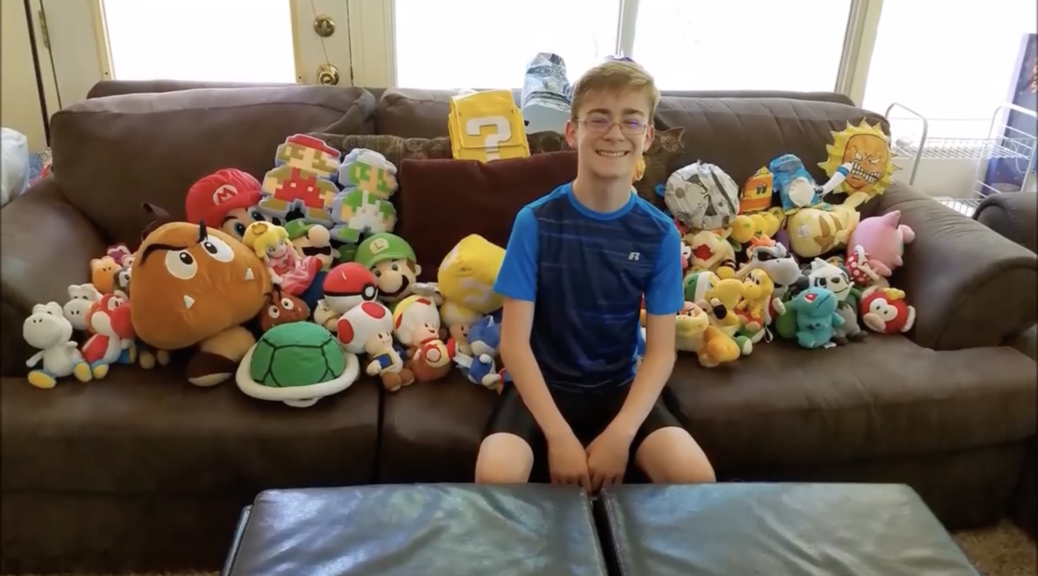 Boy With Heart Disease Receives Nintendo Themed Playground Wish
For most of us, we take running around in the playground during our childhood for granted. However, for Jake, who was born with heart complications, it was never as easy for him to run around the playground like his friends.
Print Your Own Nintendo Themed Christmas Wreaths
I know, Christmas is almost over but there is still a bit of time left to get your printers to print out these cool Nintendo themed Christmas wreath.
Nintendo UK Replaces 4-Year-Old's 2DS XL, Sends Special Note From Mario
Nintendo has always been known as a family-friendly company and often times you can see examples of this popping out in various anecdotes.