Pokemon Hidden Fates Mew And Mewtwo Pin Collections Launch On August 23
Are you a mega fan of the original legendary duo of Mew and Mewtwo? The next set of special packages for the upcoming Hidden Fates expansion are sure to tempt your wallet!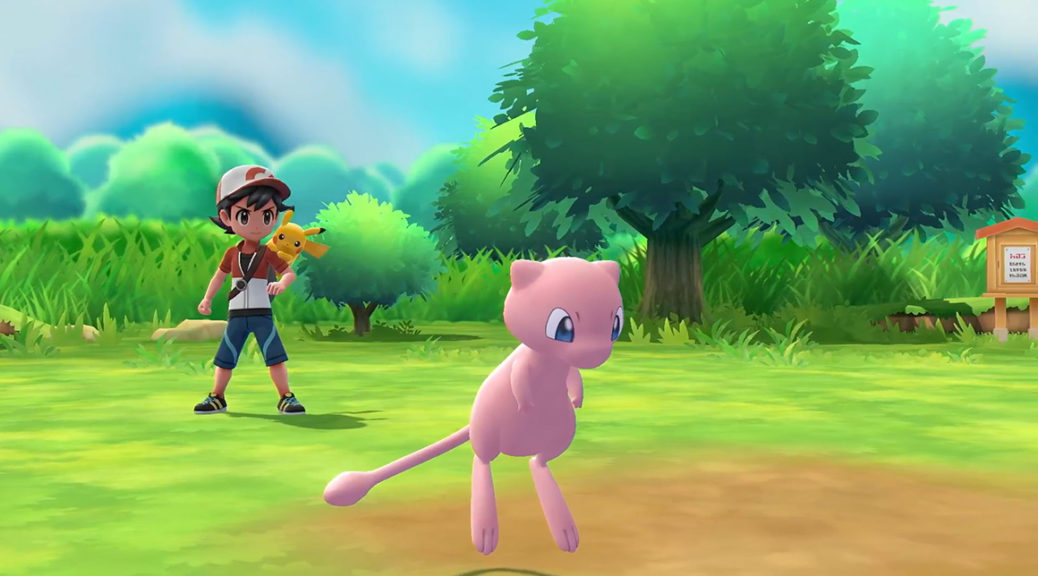 Receive Mew In Pokemon Sword & Shield When You Link Up A Brand New Poke Ball Plus
Heads up, Pokemon fans! The Pokemon Company has something more in store for you when linking up a Poke Ball Plus with Pokemon Sword & Shield!