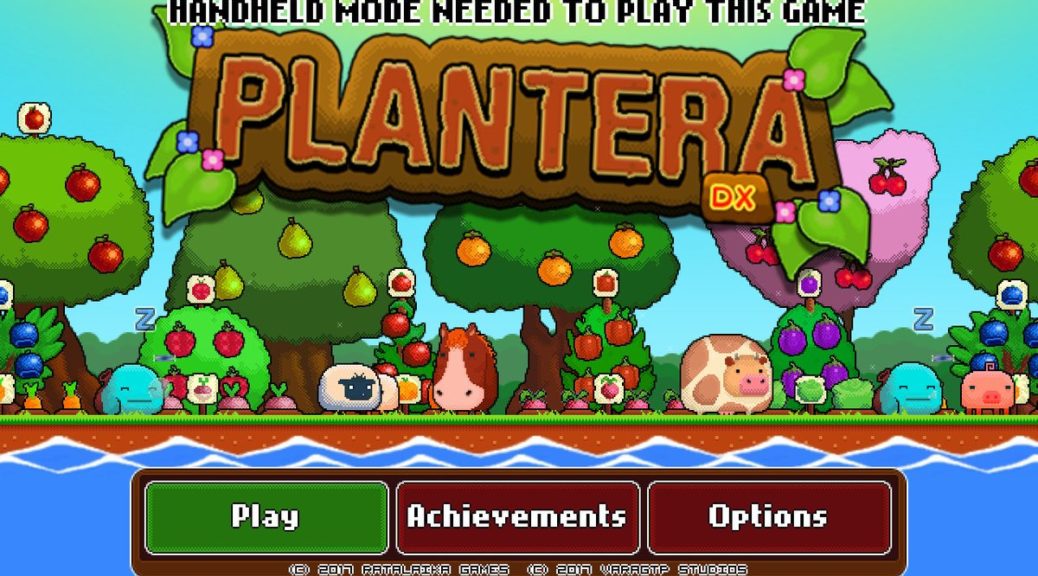 Plantera DX Demo Now Available On The Japanese Switch eShop
Wanna give Plantera DX a shot? You can now do so on the Nintendo Switch!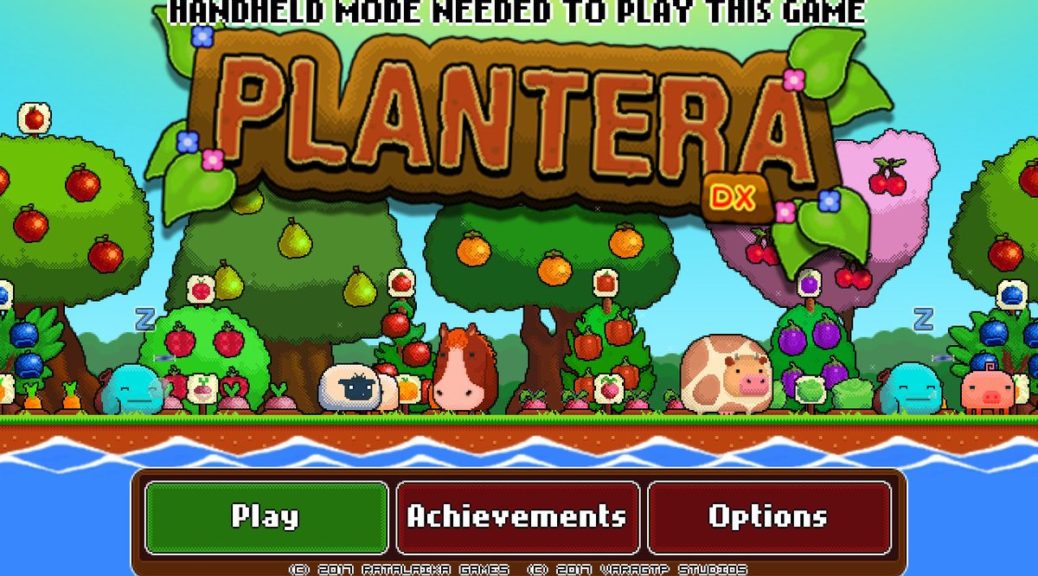 Planetera DX is only playable in Switch's Handheld Mode
If you're planning to get copy of Planetera DX (out today in Japan, coming soon to North America and Europe), take note that the game is only playable in Handheld Mode.