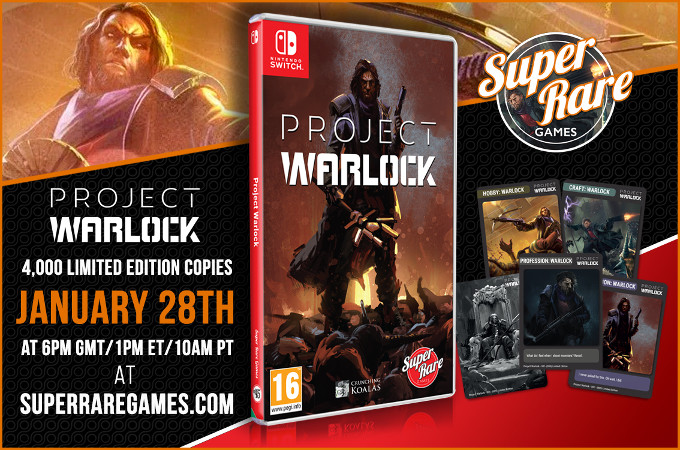 Super Rare Games' Next Switch Physical Release Is Project Warlock
Nintendo Switch fans will soon get to own Project Warlock in physical form, thanks to Super Rare Games!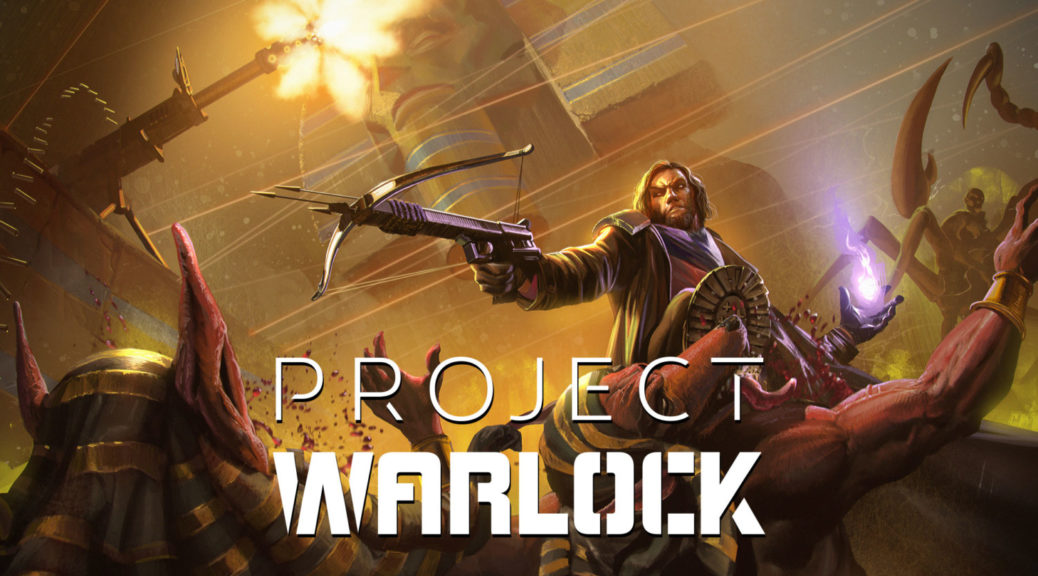 Retro-Style Shooter Project Warlock Heads To Switch On June 11, 2020
Itching for some blood-soaked shooting action, just like the good old days? This upcoming retro-style shooter might just the booster shot you need!